… the lighting was perfect, and I got a beautiful blue color instead of the usual greyish blue on a belted Kingfisher at Lake Pleasant in September … the same bird in flight below had more of the greyish tone to the blue … I like both of them. There are quite a few different species of the Kingfisher, but mostly we have the Belted Kingfisher in the USA. Like all other creatures that depend on fish as a substantial source of their food, they are attuned to capturing and consuming their prey without the need to use artificial lures … they simply dive in the water and get their prey. Likely they get a lot more fish too.
Delightful day today and breakfast at T Cook's is a real treat … if you make reservations, ask to have either Megan or Kim for your server and prepare for one of the best dining experiences you have had. Picked up my new annual pass for Maricopa Parks which includes Lake Pleasant and Thursday I'll be back on the water in search of! Check the park system out, it is awesome!
Time to wrap the day … have a beautiful day and choose to make it the best one yet … as always, it is your choice as to the kind of day you will live. Smile, keep breathing and be kind.
Cheers,
Ted
Occasionally permit self-abandonment to the
caprice of beauty; rush past the sentinel that keeps
you in the prisoned city, and live for an hour in the
house of the world, acquainting yourself with the still
people of the air.
Learn the music of a summer night by the restless
wave of the sea, or surrender to the sunlight of an
open country where the illimitable sky at last meets
to kiss the sweet green earth, and stay till the crimson
shafts burn the western world;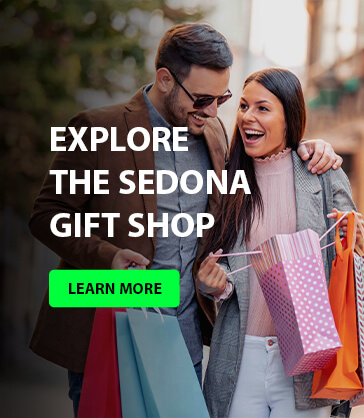 And something will rise in you that is not connected
with the tiring routine of you trade—something
strange and calm.
Something Will Rise in You by Max Ehrmann
###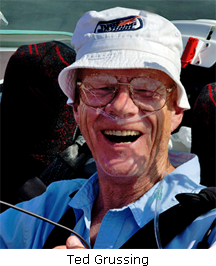 The easiest way to reach Mr. Grussing is by email: ted@tedgrussing.com
In addition to sales of photographs already taken Ted does special shoots for patrons on request and also does air-to-air photography for those who want photographs of their airplanes in flight. All special photographic sessions are billed on an hourly basis.
Ted also does one-on-one workshops for those interested in learning the techniques he uses.  By special arrangement Ted will do one-on-one aerial photography workshops which will include actual photo sessions in the air.
More about Ted Grussing …