By Ted Grussing
… Spring is here … well for us it has pretty much been here all winter, but the flowers are blooming, trees are budding and new leaves emerging from tree branches and everywhere creatures are about the business of keeping their species going for today and the future … An orchid that Ted & Sus gave Corky last June lost its blooms in September, but in the last several weeks has generated ten new flowers and still many buds yet to open. So with a little time on my hands this morning I spent a half hour shooting the plant.
Dandelions and Iris remain my favorite flowers, but the Orchid is rapidly gaining ground. They are  beautiful and they last for a long time with minimal attention … at least mine get little more than a few ounces of water a week and I have yet to feed them. Talking with a friend of mine this afternoon, the "neglect" approach has worked for her too.  Anyhow  I hope you enjoy the photo; the neat thing about orchids is that this bloom may be around for months. My dandelions are constantly under attack by groundskeepers and every homeowner I know and yet they survive … a whole industry has grown up around the business of eradicating them and yet they survive … definitely a boon to the economy :+)  The Iris is an incredibly beautiful flower and imparts all of its energy and being in a few short days and then it too fades until the next year. Oh well … life is good.
We're into the weekend and hard to believe it as I feel like I just got a start on the week. Have fun, be safe and share a smile with everyone you meet. Life is so special and so limited that it should be enjoyed every moment of every day … a life so lived is a blessing in the present and retained in the memories and lives of those whose lives interacted with it … a blessing that endures.
Cheers
Ted
PS I misspelled the url last night. It is: http://tinyurl.com/TedsBlog2014  Plans are to incorporate it into one of my websites sometime this year, but for now this dropbox folder works pretty good.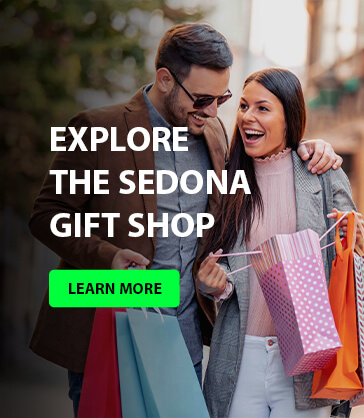 Whatever else you do or forbear;
Impose upon yourself the task of happiness;
And now and then abandon yourself
To the joy of laughter.
— Max Ehrmann
###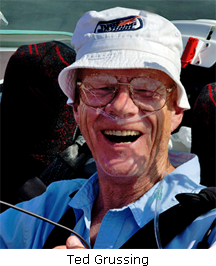 The easiest way to reach Mr. Grussing is by email: ted@tedgrussing.com
In addition to sales of photographs already taken Ted does special shoots for patrons on request and also does air-to-air photography for those who want photographs of their airplanes in flight. All special photographic sessions are billed on an hourly basis.
Ted also does one-on-one workshops for those interested in learning the techniques he uses.  By special arrangement Ted will do one-on-one aerial photography workshops which will include actual photo sessions in the air.
More about Ted Grussing …