… what the day will bring, what I will shoot and what I will write … later this morning work on the first of several books begins and it is pretty well formed in my mind. I think … ?
Started the day early today patching and painting the wall in my office. I took down the ten 20 x 30 photos I had made the mistake of mounting directly to the wall, and managed to remove parts of the wall along with the photos. Then to church, the ponds and got this shot of a Cinnamon Teal taking off; they are among the smallest of all ducks and among the most beautiful. Then a stop at Basha's to pick up a bunch of USDA choice NY Strip steaks that were on sale, a stop at Twice Nice thrift shop to drop off a large box of CD's (ripped them all to Sky Cloud) looked around a bit and then home to One and more hanging of metal prints around the house.
Steak and salad for dinner (how easy can it get) and then rad changes to all four computers operating systems after reading an article in Maximum PC Min BS about speeding up the SSD's and keeping them from being thrashed by Windows (or any other OS for that matter). Since all computers have SSD's I did them all. Check it out for yourself if you can get the article online or in print.
Enjoying the days, the quiet and aloneness … a great deal of restructuring of life and continuing the journey and thankful for so many years that we shared it together … and will again.
Have a great start to the week, share the joy you have and a few smiles too.
Cheers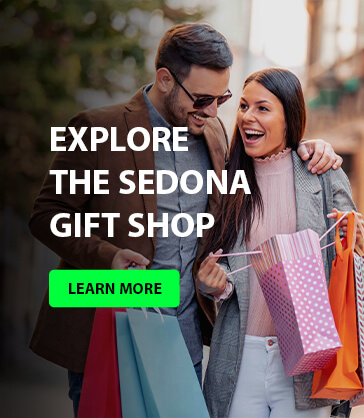 Ted
But from the brooding beauty of the night, and daily dancing shafts of golden sun …
The mystery and wonder of the world … that play the soundless music of the soul
And fill the heart with memory's olden dreams … From these will come at last your faith in God. 
— Max Ehrmann
###
The easiest way to reach Mr. Grussing is by email: ted@tedgrussing.com
In addition to sales of photographs already taken Ted does special shoots for patrons on request and also does air-to-air photography for those who want photographs of their airplanes in flight. All special photographic sessions are billed on an hourly basis.
Ted also does one-on-one workshops for those interested in learning the techniques he uses.  By special arrangement Ted will do one-on-one aerial photography workshops which will include actual photo sessions in the air.
More about Ted Grussing …