By Ted Grussing
… there are those who live in houses like me and there are those who make do in the natural surroundings in the neighbor … appropriate that this House Finch is a neighbor that I shot in the Pinion Pine in the backyard. Late afternoon one fine April day and undoubtably I had One out for her afternoon hunt. I saw the local Bobcat yesterday afternoon, but he seems to be steering clear of the area that he and One had their encounter and for sure One is too … probably a healthy decision for both of them, but especially One.
A quiet day mostly devoted to finishing the "People" portfolio and I trimmed it down to just under 3,000 images. Kinda makes you think a little, when you have fourteen family members in a photo and you're the only one still here … soon enough, that will self-correct, but until then there is a lot of life to live and things to do … and beauty to photograph and to share.
Running way late, so will wrap the day … hope you have a fantastic day today … keep breathing, smile and choose to have a day that makes you fun to be around.
Cheers
Ted
Somewhere, a child is crying to me – somewhere in the future, crying to me,
calling me by name, by words of enchantment.
I almost see its face, somewhat like my own long ago.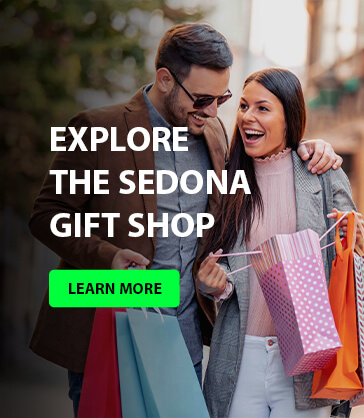 I almost hold it fast to me.
I, almost stretching my arms to take it out of the air,
feel anew strange currents of life passing in and out of me.
— Max Ehrmann
###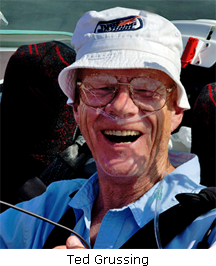 The easiest way to reach Mr. Grussing is by email: ted@tedgrussing.com
In addition to sales of photographs already taken Ted does special shoots for patrons on request and also does air-to-air photography for those who want photographs of their airplanes in flight. All special photographic sessions are billed on an hourly basis.
Ted also does one-on-one workshops for those interested in learning the techniques he uses.  By special arrangement Ted will do one-on-one aerial photography workshops which will include actual photo sessions in the air.
More about Ted Grussing …