By Ted Grussing
… after the last trip out to Watson lake on Friday I found a number of shots of Cormorants I took where the shots gave the appearance of an eyeless bird … closer examination shows that his head is rotated ninety degrees to the right … one eye down and one up. I thought that perhaps he was scanning the water for fish, but learned from a friend that their eyes are fix focused straight ahead, but that they and other waterfowl will shake their heads back and forth in flight to get rid of water, or maybe like us just kind of shaking the shoulders out while running, driving or whatever. In any event I like the shot and the thought that he is really scanning the water for fish, even though I now know he is not.
I took the shot with a Canon 1D-X and the 100/400 lens; shooting in manual mode 1/3200th of a second, f/5.0, 300mm. The image displays a neat depth of field with both the foreground and background out of focus. The Cormorant was about 100' from me and with these settings my depth of field was a little over 6' … anyhow it worked and hope you enjoy the image.
I got two bulletins from the USFS on the same day last week; the one outlined how they are preparing to help visitors to the forest enjoy the fall color in the forests and regulation of traffic going up to Lockett Meadows and other great viewing places; the second bulletin was to announce the scheduling of prescribed burns for the fall season beginning this month and hopefully the burning will not overlap the peak colors; nothing quite as beautiful as a stand of aspen in full color shrouded in smoke. Since they are prescribed/planned burns, maybe they will wait and allow us to enjoy the beauty of fall before they light up again.
Anthony Mazzella will be performing at Relics in the dinner theater on Saturday nights during the month of October. Anthony is returning to the music that so many of his fans love and that is his own original music … it sweeps you along a mystical path through a universe of harmonious sound. One of my favorites is Keep Holding On and here is the link to a YouTube video of that one: https://www.youtube.com/watch?v=Bfd4YKvL3Kc&list=PL0LoxkLV0YJEa5q-sXDHNUTSLSb10ahZC&index=4  So come on out October 4th at Relics and spend a night enjoying his own music.
Another great day and week underway … enjoy it and share a smile with those you meet and greet … kinda nice to see it returned.
Cheers
Ted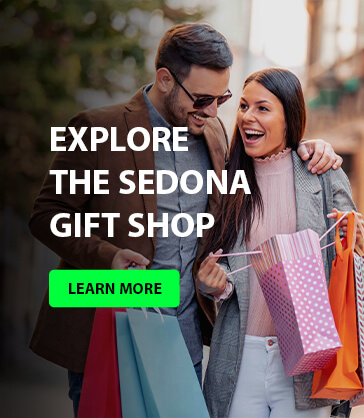 Give me a few friends who will love me for what I am;
and keep ever burning before my vagrant steps the kindly light of hope.
And though age and infirmity overtake me,  and I come not within
sight of the castle of my dreams, teach me still to be thankful for life;
and for time's olden memories that are good and sweet; and may
the evenings twilight find me gentle still.
— Max Ehrman
###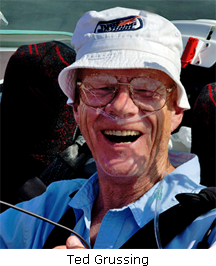 The easiest way to reach Mr. Grussing is by email: ted@tedgrussing.com
In addition to sales of photographs already taken Ted does special shoots for patrons on request and also does air-to-air photography for those who want photographs of their airplanes in flight. All special photographic sessions are billed on an hourly basis.
Ted also does one-on-one workshops for those interested in learning the techniques he uses.  By special arrangement Ted will do one-on-one aerial photography workshops which will include actual photo sessions in the air.
More about Ted Grussing …