By Ted Grussing
One more shot of the confluence before returning to wildlife and such … I took this shot Friday morning with a Canon 1D-X and the 24-70 lens at f5.6, 67mm, 1/3200th, ISO125, in aperture preferred  mode and in a 60 degree bank angle which combined with a slight down tilt of the camera gives straight down look at the confluence. One thing you have to consider when doing a shot like this is you depth of field. I took a focus on the island/river which is a distance of approximately 9000' from my position … the canyon walls extend about 4,000' up towards me and I was about 5,000' above that.
Using the focal lengths under 100mm pose no real issues, but if you go to 400mm even with a small aperture opening there can be problems with the near limits to get acceptable focus and it sure doesn't look good to have the river in focus and then slide to oblivion and blurriness as you come up the canyon walls … been there done that. Going to try a 200mm next time up there as I would like to see the people at the confluence, there are fourteen river rafts beached in this photo and I presume they are taking a break.
Seldom have I ever accomplished less in a day than I did today … but I did spend hours talking with friends and that is fun.
Keep your joy at least until you can pass it on to others and it will renew … try it. An early night by my standards … what's happening to me??? Smiles
Cheers
Ted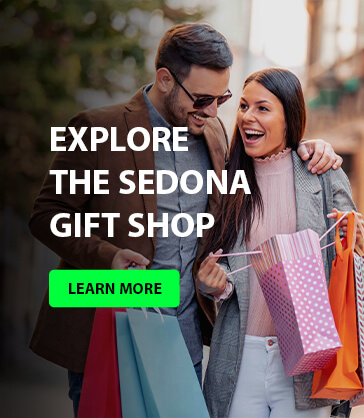 Love men and truth, and poverty most like will dine with you,
But peace will feed your soul.
— Max Ehrmann
###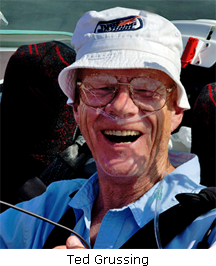 The easiest way to reach Mr. Grussing is by email: ted@tedgrussing.com
In addition to sales of photographs already taken Ted does special shoots for patrons on request and also does air-to-air photography for those who want photographs of their airplanes in flight. All special photographic sessions are billed on an hourly basis.
Ted also does one-on-one workshops for those interested in learning the techniques he uses.  By special arrangement Ted will do one-on-one aerial photography workshops which will include actual photo sessions in the air.
More about Ted Grussing …