… the Mandarin Duck is generally considered to be the most beautiful duck in the world and it is easy to see why … there are permanent colonies of them in California and like many introduced species they seem to be doing well and spreading. I heard of them being sighted at Lynx Lake in Prescott and it took a little convincing, but I went down there with friends last Friday morning and it was very much worth the trip. They are small … about the same size as Wood Ducks which are also extraordinarily beautiful.
They came ashore to get gravel to aid in the digestion of their food; ducks have no teeth so they ingest gravel which is used in the gizzard to grind up the food. A North American Coot got a little bossy and our Mandarin duck was rearing back to attack if need be … The Coot backed down and all was peaceful again.
The shot below is of a White Breasted Nuthatch a very tiny bird that landed about five feet from me while I was laying on the ground near shore … that so as to get near eye level shots of the Mandarin ducks in the water … the Nuthatches' only weigh an ounce +/- and from that distance it was an easy shot to fill the frame.
It was a fun day which led into a very wonderful weekend and in not that many hours it resumes with an early departure to Lake Pleasant and see what new creatures have been coming in there. Have a beautiful day and share a smile with those you meet and greet … always nice to see another persons face light up.
Cheers,
Ted
I sat with the stars on the hill of life
And looked at the world below.
I ran with the winds where the winds begin
And followed them where they blow.
I lay by the sea on the beaten rock
And rode on the farthest wave,
I watched by a child on its night of birth
And followed it to its grave.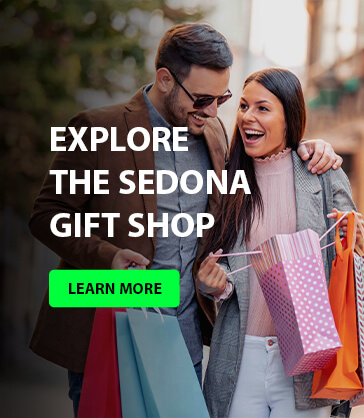 And love in the still of the star-flecked night,
When earth was all strewn with gold,
Has lifted my heart like the chords of song
Oft sung in the worlds of old.
And though I have not understood all this,
Made up a laugh and a wail,
I think the God of the world knows all,
And someday will tell the tale.
Life by Max Ehrmann
###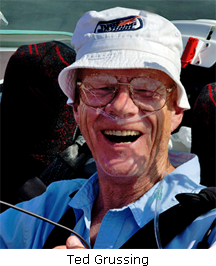 The easiest way to reach Mr. Grussing is by email: ted@tedgrussing.com
In addition to sales of photographs already taken Ted does special shoots for patrons on request and also does air-to-air photography for those who want photographs of their airplanes in flight. All special photographic sessions are billed on an hourly basis.
Ted also does one-on-one workshops for those interested in learning the techniques he uses.  By special arrangement Ted will do one-on-one aerial photography workshops which will include actual photo sessions in the air.
More about Ted Grussing …