By Ted Grussing
… a somewhat unusual event to be in the air early morning and have the sun more or less on my back as I shoot looking towards the southwest which really helps reduce the effect of haze in the air. I took this Saturday morning and I was approximately over Grand Falls on the Little Colorado River when I took the shot and maybe around 7,000'. The near volcano center right is Roden Crater in the Painted Desert and it is the ongoing art project of James Turrell. You can learn more about this amazing project at: http://rodencrater.com/ .
Further up in the image are more volcanic cinder cones (they're about 600 of them).  Sunset Crater can be seen just below the San Francisco Peaks O'Leary is to the right of that and Mt. Elden on the left in the back. Kendrick, Sitgreaves and other to the right and beyond the SF Peaks. Further on the right horizon is S-P crater and others not all named. Flagstaff is about 35 miles to the SE of where I took this photo and it is about 70 miles downriver on the Little Colorado River to the Confluence from here.
A fun day if you can call 4 hours of chat time with Adobe Tech trying to figure what was wrong with my Adobe products I use for hours every day … think "Not Responding" and no ability to work in Bridge or Photoshop … that really goes over well with me especially when you watch the tech person delete your personal preferences so he/she can do a clean install, and again and again. It was what they called a bad install which is a polite term for their auto installer of updates in my Creative Cloud subscription, pooching it. For whatever reason, this occupied most of the day and it was a pleasure to finally get outside late afternoon with One. A little cooler today so we covered her territory rather well.
Finished Childhood's End tonight and finding books to be nice again, and a more pleasant way to spend time than with Netflix. I can hold them, put them down, use George's new business card for a bookmark and there is something special about using your own imagination to create the visuals of characters and places. I almost unsubscribed from Netflix tonight, but then I saw they had a new season of Hell on Wheels ready to view … someday!
Have a terrific day, smile and do keep breathing … days are so much nicer when you are …
Cheers
Ted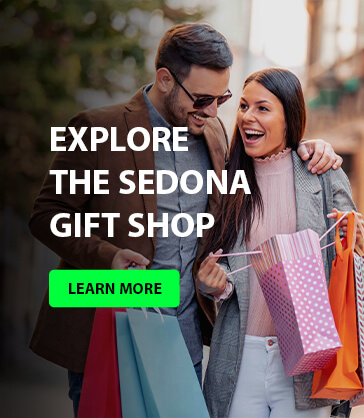 Love men and truth, and poverty most like will dine with you,
But peace will feed your soul.
— Max Ehrmann
###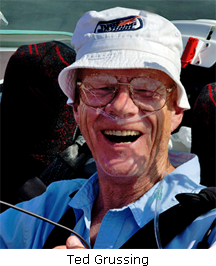 The easiest way to reach Mr. Grussing is by email: ted@tedgrussing.com
In addition to sales of photographs already taken Ted does special shoots for patrons on request and also does air-to-air photography for those who want photographs of their airplanes in flight. All special photographic sessions are billed on an hourly basis.
Ted also does one-on-one workshops for those interested in learning the techniques he uses.  By special arrangement Ted will do one-on-one aerial photography workshops which will include actual photo sessions in the air.
More about Ted Grussing …