By Ted Grussing
… back from space and down to the ponds in Page Springs where a great blue heron is sticking a landing on the very edge of the berm between ponds … miss it and a go around is required less he slip down the plastic liner into the pond. He ends up there anyhow as shortly thereafter he nailed a nice fish in the pond and scrambled back up with trophy firmly speared on his beak.
Another shot I like as the airflow over the feathers is totally disrupted and lifting them.
Beautiful day underway and lots of projects to complete … or not. Bring a smile through the day with you and think of things that will keep it there … keep breathing …
Cheers
Ted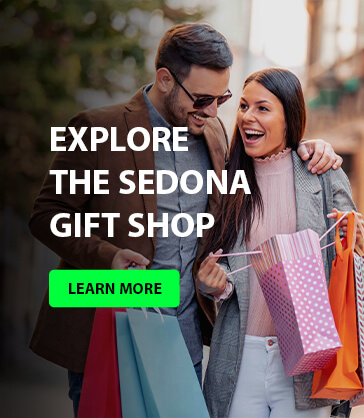 Many of the poems of Ehrmann run several pages … here are some excerpts from, I Sit And Wait
I sit and wait upon my soul tonight,
And watch the changing sky,
The clouds and stars that fly
Within the silent moon's far reaching light
That glorifies the night.
So each one to his wish, and as for me,
I sit tonight and wait
In slumb'rous moonlight late,
To feel the freedom of the world in me
Like waves of a shoreless sea.
Far vanished earth, I journey with the dead
That smile in bliss afar
On yonder liquid star,
And on and on to ruby worlds of red
From earthly vision fled;
Where lonely faces I have known on earth
Now smile in endless bliss,
And fling to me the kiss
Of love, 'mid twilight music soft with mirth
Remembered long ere birth.
Oh, wake me not! but let me still beguile
Myself in this sweet sleep,
As through the world I creep
On nameless wings, and rest myself, and smile …
Let me be dead a while.
Max Ehrmann 
###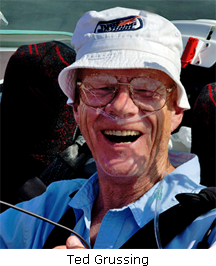 The easiest way to reach Mr. Grussing is by email: ted@tedgrussing.com
In addition to sales of photographs already taken Ted does special shoots for patrons on request and also does air-to-air photography for those who want photographs of their airplanes in flight. All special photographic sessions are billed on an hourly basis.
Ted also does one-on-one workshops for those interested in learning the techniques he uses.  By special arrangement Ted will do one-on-one aerial photography workshops which will include actual photo sessions in the air.
More about Ted Grussing …