By Ted Grussing
… each day we live we are witness to the miracle of life all around us on this tiny little planet that is spinning and rushing through space … no life rafts … no parachutes … this is the home we are born on and likely for many years will die on … at least in our present state. There are many who believe that this life is a transition and life continues in an alternative state, those who believe that this life is it and nothing other than a long and rather permanent rest. Those who believe in a God and those who do not … those who believe in love and that it should rule our relationships with others … those who do not and believe in punishment for those that do or believe differently than they.
But, it is a very good life … we are here and each day presents the same opportunity for each of us to initiate a miracle of love in the lives of others … so share the joy whatever your beliefs.
I did go to church today, but long after the Easter celebrations were concluded and mine was the only vehicle in the parking lot. Usually I spend meditative time alone amid the beauty by the columbarium every week. Brought a 20oz sugar free vanilla latte from home, my camera and spent about an hour down there today. The miracle of a love that is forever and as Corky and I used to tell each other, forever after that.  The breezes were soothing and it was quiet … clouds were racing across the sky and I felt at peace. Lichen are growing on the stones in the columns between niches and they have the look of forever a life form with beauty and if for no other reason they simply are … a place to land and to wonder.
After I left the church it was into town to get some gas, a few errands and a trip to the ponds before heading home  … a stop at the outlets to help friends take down their exhibit tent and then home in time to greet other friends who brought me a meatloaf to warm up and have for dinner … a very good meatloaf and a little lettuce, some catsup and bread and a terrific sandwich for dinner. I watched the movie "Jobs" and enjoyed it a lot … he was one of the visionaries who helped shape our world as we know it.
It is Monday and the week is underway …  and the journey continues.
Cheers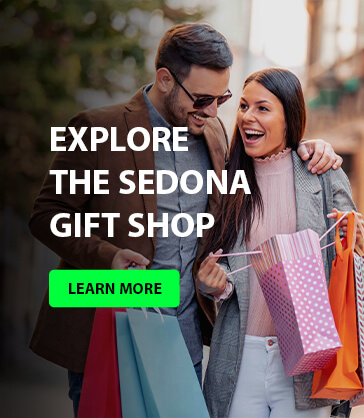 Ted
Sleep sweetly now that the gates of the crimson night are closed,
and leave tomorrow's struggle for tomorrow;
The earth is peaceful, only the stars and still moon are abroad, and they wage no war.
— Max Ehrmann
###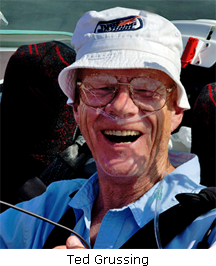 The easiest way to reach Mr. Grussing is by email: ted@tedgrussing.com
In addition to sales of photographs already taken Ted does special shoots for patrons on request and also does air-to-air photography for those who want photographs of their airplanes in flight. All special photographic sessions are billed on an hourly basis.
Ted also does one-on-one workshops for those interested in learning the techniques he uses.  By special arrangement Ted will do one-on-one aerial photography workshops which will include actual photo sessions in the air.
More about Ted Grussing …