… a fun weekend with some time spent working on the portfolio again … my eternal goal is to be organized so I am back to that and in the progress discovered a number of photographs I had forgotten about. The shot above was taken at Lake Pleasant a few years ago … sometimes when there isn't much action and there are gulls in the vicinity you can create great opportunities if you have some dry cat food onboard and this day we did. In this photo the gull is coming in and preparing to drop the feet in the water for a temporary slowdown and dip his beak into the water to pick up a small bit of cat food. He got food and I got a great shot … his tail feathers making brief contact with the water and the feet just a few millimeters above the surface.
Below is a shot of a western bluebird sticking his landing on a small branch while another one is looking on. Also another opportunity to go through a folder of a shoot for a second time and delete about half of them. When you are shooting 20 frames a second the images just pile up and while most of them that are left are excellent, there are still the few that should be kept and release the rest of them to the bit bucket.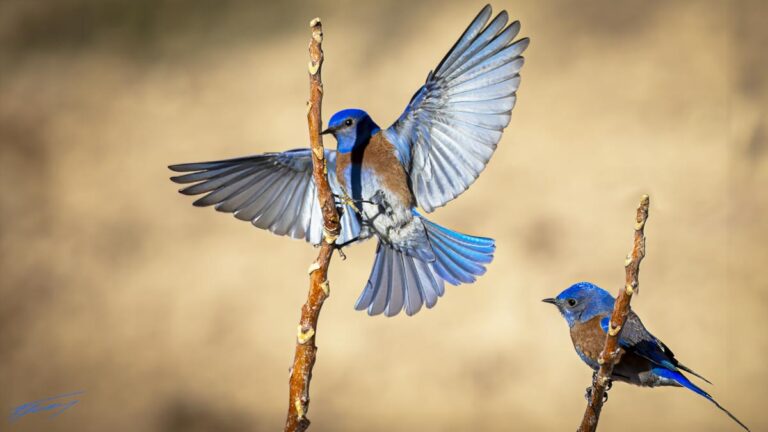 Parts have been coming in all weekend for a new computer I am building and several more days for the rest of them to arrive. The computer I am currently using is still far more than I need, but need alone has little to do with my decision making process. Another full tower with a Corsair case, EVGA Z790 Classified motherboard is the heart of the beast, an Intel core i9 13900K CPU which I can overclock to 5.8 GHz … 3 4th gen NVMe M.2 PCIe drives on the motherboard 2TB and 4TB x2 plus a lot of SSD (16TB) storage … and so much more! Computers have been a passion of mine since we bought our first ones for the law office in 1978, more than a year before IBM brought out the PC … we had the Xerox 820 at that time and upgraded on average every year from then on.
Into another new day and week as we continues the 4th of July celebration … those wise old men who set this country in motion way back when, were for the most part in their 20's and 30's ,,, what incredible vision these young men and women had! We are blessed!
Smiling,
Ted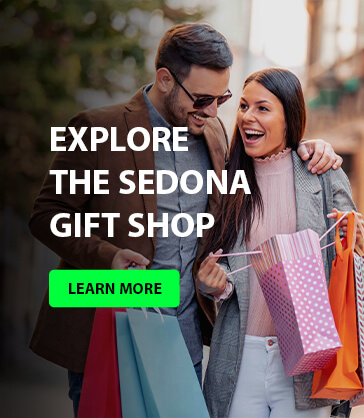 Sweet summer, may I sing as thou, for every
leaf of thine is pregnant with music in the soft
winds, and every rose inspires the tenderness of
song. I yield myself to the thousand enchantments
of sky and field and wood, and play again like a
child on the soft green of the earth.
excerpt from A Prayer of Summer by Max Ehrmann
###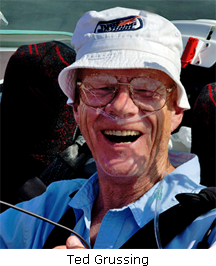 The easiest way to reach Mr. Grussing is by email: ted@tedgrussing.com
In addition to sales of photographs already taken Ted does special shoots for patrons on request and also does air-to-air photography for those who want photographs of their airplanes in flight. All special photographic sessions are billed on an hourly basis.
Ted also does one-on-one workshops for those interested in learning the techniques he uses.  By special arrangement Ted will do one-on-one aerial photography workshops which will include actual photo sessions in the air.
More about Ted Grussing …