By Ted Grussing
… I got this shot of a Roadrunner at the airport yesterday just behind my shade … he did his running thing, then flew and glided over about fifteen feet of ground before landing and he had everything deployed to take advantage of the ground effect which essentially is compressing the air beneath a bird, plane or whatever when in close proximity of the ground; generally a wing length or less and it enables the bird or plane to remain in the air longer than without the phenomenon.
A fun day in the air today … I left my camera in the car and just spent time enjoying the flight with a friend … cruised the peaks about a thousand feet beneath Humphreys Peak, over to Kendrick Peak and then down and through Sycamore Canyon before heading back to Sedona. A nice sled ride the last eight or so miles back into Sedona … I still feel more comfortable with the engine off than on … never need to worry about the engine quitting
The kids were totally blown away when we put the cameras out last Friday and it was kind of a free for all as they sought the camera they wanted the most … there will have to be a little shuffling this week as some cords, chargers and batteries got separated from the cameras they were associated with … it was worth it though to see the smiles and the activity as they all dove in to get the best one for them! Expecting some great shots this week and my sincere thanks to everyone who pitched it to make it possible. I think we will expand the program to another school also as the generosity exceeded my wildest expectations. WOW!!!
Have a beautiful day and week … share your joy with those you meet and greet, and smile … you can do that anytime as it just kinda makes you feel better no matter where you are or what you are doing.
Cheers
Ted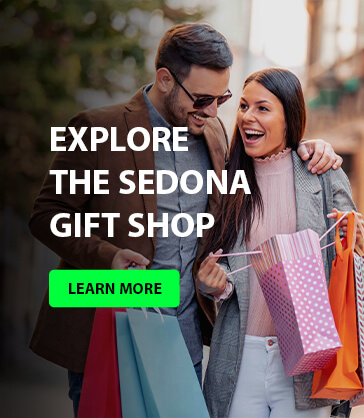 Give me to gladly go
My way and say
No word of mine own woe;
But let me smile each day
— Max Ehrmann
###
The easiest way to reach Mr. Grussing is by email: ted@tedgrussing.com
In addition to sales of photographs already taken Ted does special shoots for patrons on request and also does air-to-air photography for those who want photographs of their airplanes in flight. All special photographic sessions are billed on an hourly basis.
Ted also does one-on-one workshops for those interested in learning the techniques he uses.  By special arrangement Ted will do one-on-one aerial photography workshops which will include actual photo sessions in the air.
More about Ted Grussing …