By Ted Grussimg
… can't really add anything to the greetings other than to echo my own wishes for a joyous Christmas to all of you. Today will be a very quiet one for me and little planned other than breathing, enjoying the day,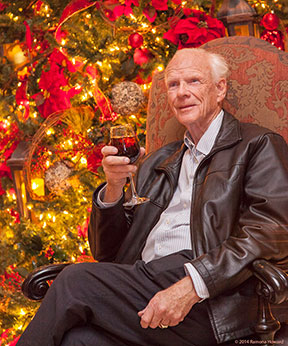 some phone calls to friends and family and a short visit with others. I like quiet days as I really get so few of them, but they do re-energize me and that is a good thing.
Tuesday evening I was at a friend's party in Phoenix and got to be the test Santa as Ramona was adjusting her settings to take the photos of the kids with Santa and here it is. For those who are curious I was sipping on vintage 2014 Coke Zero … it was a very fine year for Coke Zero and what a beautiful glass to serve it in … the servers did not like my idea of the cold can. Truly a fun time and the kids all loved it.
A day with visits from and to friends … a stop to visit with "Not Just Any John" Soderberg and I finally ordered a bronze I have been admiring for months and months … "Athena" by John's daughter Heather … 'twill be a couple of months before it is cast and the patina put on and I'm looking forward to displaying it. My Christmas present to  myself as it has been quite some time since I have invested (that word makes it okay) in art. Truth is I just love the sculpture and a very special patina is going on it. After that it was up to the airport for a short flight … climb to 12,000', cut the engine and a long slide ride back … it was cold with no sun and no engine … fun though! Our traditional spaghetti dinner and a quiet evening installing the Amazon Fire unit I got for Christmas … and a few computer changes too.
I'll be getting a Christmas letter out with a composite tomorrow … life has interfered with plans once again.
Thank you all for being part of my life and enjoying my writing and photography … next year will be even better
With deep appreciation and gratitude … let's keep sharing our joy.
Smiles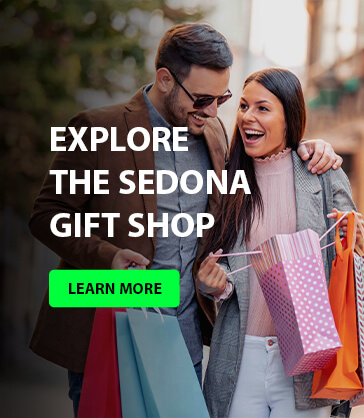 Ted
With all its sham drudgery and broken dreams, it is still a beautiful world.
Be careful. Strive to be happy.
— Max Ehrmann
###
The easiest way to reach Mr. Grussing is by email: ted@tedgrussing.com
In addition to sales of photographs already taken Ted does special shoots for patrons on request and also does air-to-air photography for those who want photographs of their airplanes in flight. All special photographic sessions are billed on an hourly basis.
Ted also does one-on-one workshops for those interested in learning the techniques he uses.  By special arrangement Ted will do one-on-one aerial photography workshops which will include actual photo sessions in the air.
More about Ted Grussing …