By Ted Grussing
This has been an incredible week spent with friends, getting stuff done, enjoying the photographic work of another friend (got too late last night to get my own out), and having a reunion with Mariah. After a busy day around here I headed up to the airport for a late afternoon flight; called Eric just before takeoff and let him know I would be over his home in a few minutes. He got out his trusty 500mm lens and got a number of shots as I circled over his house. The attached is one of shots he took as I circled overhead and it presents a pretty good view of the new paint job … that is me in the cockpit.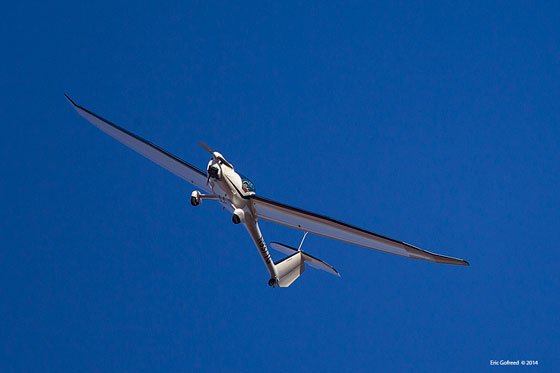 Wing span on the ship is 15 meters or 49.2 feet. Glide ratio is 30/1 which means in calm air (no convection or sink) and engine off the glider will travel 5.7 miles forward for every 1000' it descends. Sometimes it is better, sometimes not. In the real world air we fly in there is sink as well as lift … kinda like the everyday lives we live. Too much sink and sans engine you are back on the ground … too many bad things happen and a person can be worn out and ground down to despair. In the air with engine off I am working every second to keep a thousand plus pounds in the air, and fly cross country using only my mind, knowledge of the atmosphere and experience … it is not a serene blissful experience, but it is a joy and as satisfying as anything I have ever done. On the ground it is the same, concentration, work and determination that life will be good and filled with joy … not exactly a serene experience either, but what a joy when at the end of the day you can have a smile on your face, filled with joy knowing that you have done everything you can to make the day good for yourself and by default everyone else you come in contact with.
Into the weekend and hope yours is filled with joy, peace and grace … and acknowledging the humor in it all.
Smiles
Ted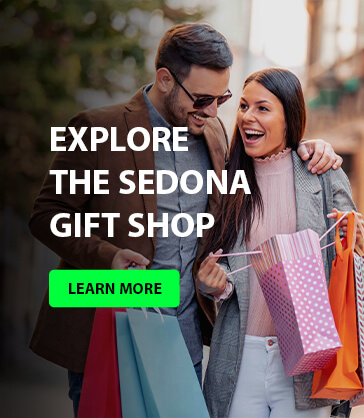 …I yield myself to the thousand enchantments of sky and field and wood,
and play again like a child on the soft green of the earth.
And as the God of the universe has made thee to bloom in tenderness,
so also may my heart be made to bloom again.
— Max Ehrmann 
###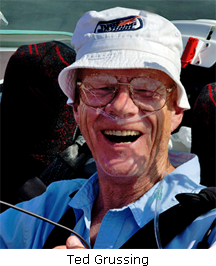 The easiest way to reach Mr. Grussing is by email: ted@tedgrussing.com
In addition to sales of photographs already taken Ted does special shoots for patrons on request and also does air-to-air photography for those who want photographs of their airplanes in flight. All special photographic sessions are billed on an hourly basis.
Ted also does one-on-one workshops for those interested in learning the techniques he uses.  By special arrangement Ted will do one-on-one aerial photography workshops which will include actual photo sessions in the air.
More about Ted Grussing …