By Ted Grussing
… Leroy, a Harris's Hawk is seen here cruising part of the Verde Valley in search of a rabbit or other critter to join him for lunch … by cruising low over the brush he is able to see prey that is hunkered down under a bush or in a clump of grass and need only drop a foot or so to sink his talons into his lunch mate. Not much conversation goes on, the prey may be thinking something like, oh crap, whilst Leroy is thinking how full his tummy is going to be. Nature is satisfied, the rabbit has fulfilled his purpose as food for Leroy and hopefully had the good fortune to reproduce a number of times leaving many more rabbits to live and ultimately be food … and Leroy has done his part in controlling the rabbit population as well as having his food for the day.
Another good day was lived and I seem to be slipping back into my 2AM to 3AM end of day … more natural for me, but more difficult to be out on the deck with a coffee cup filled with espresso by 6AM. Maybe I should just work through the night and then go out for espresso at 6AM?
Into the Labor Day weekend … have fun and be safe. September, my favorite month of the year is here and soon cooler weather. The bobcat I sent out last night was out in the grass behind our home tonight. He and One, spent about fifteen minutes staring each other down. Finally the bobcat got tired of the exercise and got up and walked off … One growled, but thankfully did not attack this time … she has attacked three bobcats and chased them out of the area … I prefer her current reticence to do so … me thinks she does too, but she could  not resist a very throaty growl.
Back Monday morning … have a beautiful day … smile!
Ted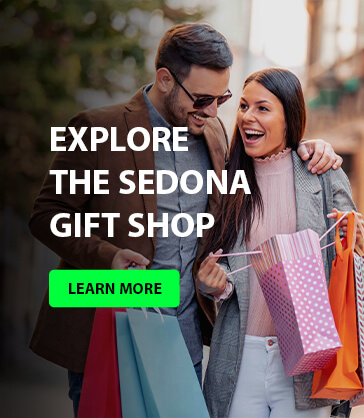 Happiness is to desire something, to work for it,
and to obtain at least a part of it. In  the pursuit
of beloved labor the busy days pass cheerfully
employed, and the still nights in peaceful sleep.
For labor born of desire is not drudgery, but
manly play. Success brings hope, hope
inspires fresh desire, and desire gives zest
to life and joy to labor.
— Max Ehrmann
###
The easiest way to reach Mr. Grussing is by email: ted@tedgrussing.com
In addition to sales of photographs already taken Ted does special shoots for patrons on request and also does air-to-air photography for those who want photographs of their airplanes in flight. All special photographic sessions are billed on an hourly basis.
Ted also does one-on-one workshops for those interested in learning the techniques he uses.  By special arrangement Ted will do one-on-one aerial photography workshops which will include actual photo sessions in the air.
More about Ted Grussing …