By Ted Grussing
… to October 1st of 2016 this was the state of color in the inner basin of the San Francisco Peaks … Lockett Meadow is way behind me and I am within the confines of the basin more than a thousand feet below the peaks on both sides … you can see them on the left and on the right and it was spectacular. Tomorrow morning will find me up there very early in the morning and hoping that the color is as far along this year as it was last year. The winds are supposed to be pretty high again tomorrow, but it looks like they won't be picking up until around 10AM. It will be from the SW and will make the air in the basin a real mess as it flows over the top of the peaks in front of me in this photo. So here's hoping for good color and relatively stable air.
It was a quiet day today and nearly finished (again) on what I hope will be the final wax for a beautiful piece of boulder opal. I'll send the photo of it out when I get it back from my goldsmith. Right now the weight of the wax indicates I will be using about 94 grams of 22kyg and that is likely about the finish weight … beautiful!
I'm driving a large Dodge Ram pickup truck with a 5.7 liter HEMI engine. Actually kind of like it and its got me thinking again. Pick my SUV up the end of the week … I put a beautiful crease in the fender on my work bench … a few blankety blanks, a five hundred deductible and it will be beautiful again.
One had a fun day and seemed a little needy … three brushings today.
Have a beautiful day tomorrow and share a smile with someone or many people
Cheers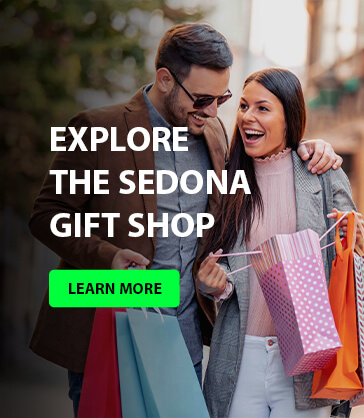 Ted
And in this journey over a thousand hills and valleys called life, he is wisest who
is patient where the way is hard, has faith when he does not understand, and carries
into the dark places the light of a cheerful heart.
— Max Ehrmann
###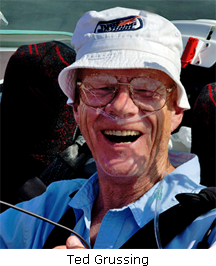 The easiest way to reach Mr. Grussing is by email: ted@tedgrussing.com
In addition to sales of photographs already taken Ted does special shoots for patrons on request and also does air-to-air photography for those who want photographs of their airplanes in flight. All special photographic sessions are billed on an hourly basis.
Ted also does one-on-one workshops for those interested in learning the techniques he uses.  By special arrangement Ted will do one-on-one aerial photography workshops which will include actual photo sessions in the air.
More about Ted Grussing …