By Ted Grussing
… a few years ago I was out on the deck with One and an adult bobcat decided to come up and pay us a visit … One did not charge the bobcat and I sat down on the gravel about ten feet from her. She had been sitting and got up and walked to within six feet of me and sat down again and was staring me down … I had a little conversation with her whilst firing off dozens of shots and after a minute or so decided to make myself bigger and stood up … she stayed put. It was a great experience and a little tense too, as being seated made me much smaller in her eyes and I sensed I was being considered a potential meal … maybe not, but standing up and becoming bigger put the advantage back in my court. I also got wonderful portrait shots of her.
Another beautiful day nearly completed and hope for another one which will be underway in about five hours. Heading up to Bearizona in Williams and hoping for some good shooting of wolves and whatever else we can get. I like that you can drive through and shoot from the car.
This is it for the week, the plan is to be back on Monday morning. Have a beautiful day and weekend … keep smiling and even more important, keep breathing … enjoy the moment!
Cheers,
Ted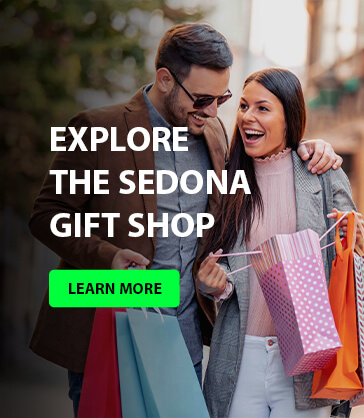 Learn the music of a summer night by the restless
wave of the sea, or surrender to the sunlight of an
open country where the illimitable sky at last meets
to kiss the sweet green earth, and stay till the crimson
shafts burn the western world;
And something will rise in you that is not connected
with the tiring routine of your trade—something
strange and calm.
— excerpts from Something Will Rise In You by Max Ehrmann
###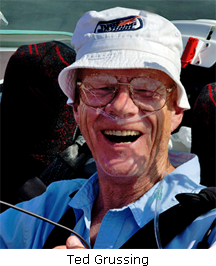 The easiest way to reach Mr. Grussing is by email: ted@tedgrussing.com
In addition to sales of photographs already taken Ted does special shoots for patrons on request and also does air-to-air photography for those who want photographs of their airplanes in flight. All special photographic sessions are billed on an hourly basis.
Ted also does one-on-one workshops for those interested in learning the techniques he uses. By special arrangement Ted will do one-on-one aerial photography workshops which will include actual photo sessions in the air.
More about Ted Grussing …