… sometimes when you are cloud flying there will be massive build ups of clouds as you can see in the photo above and frequently, off by itself there will be a cloud of diminutive size hanging all by itself and the little one in this photo is no exception, it just was out there by itself … a perfect little cloud to fly through if one were so inclined. I am ESE of Cottonwood in this image and it looks like about 10,000′ in altitude, The dark mountain behind the little cloud is Black Mountain and Sycamore Canyon behind it.
It was a relatively sunny warm January afternoon in the photo below and Lo II was taking a nap and soaking up all the sun she could before the sun went down and the temperatures dropped with it … a picture of contentment and all being well. She was in our backyard and allowed me to get within ten feet of her and we had a conversation … verbal and non.
Another beautiful day in the books and a new one begun … methinks it is going to be another one that will be fun to live and thankfully it is always my choice to have it so … you get to choose too!
Smiles,
Ted
Forbid that I should judge others
lest I condemn myself.
Let me not follow the clamor of
the world, but walk calmly
in my path. Give me a few friends
who will love me for what
I am; and keep ever burning
before my vagrant steps
the kindly light of hope.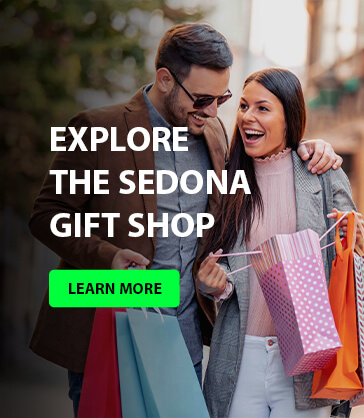 excerpt from Prayer by Max Ehrmann
###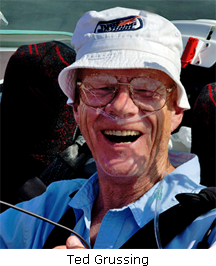 The easiest way to reach Mr. Grussing is by email: ted@tedgrussing.com
In addition to sales of photographs already taken Ted does special shoots for patrons on request and also does air-to-air photography for those who want photographs of their airplanes in flight. All special photographic sessions are billed on an hourly basis.
Ted also does one-on-one workshops for those interested in learning the techniques he uses.  By special arrangement Ted will do one-on-one aerial photography workshops which will include actual photo sessions in the air.
More about Ted Grussing …