By Ted Grussing
… all over our planet we have installed massive arrays of radio telescopes whose purpose is to listen to the cosmos in our continuing search for life beyond our solar system … are they listening too … who are they … what will be their intentions if they listen to us too and seek us out … are they secretly communications with other life forms on our planet? Perhaps life forms we deem as simple are actually complex and masquerading as simple so as to deceive us until it is too late for us to mount a reasonable defense … could my Argentine Giant Cactus flower be such a being or device? It looks like it …
Today was an absolutely fun day and this afternoon we caught the last showing in the planetarium at ASU in Phoenix … we were the only two in attendance and the program director gave us the choice of program to watch … we chose the one on exoplanets and it was amazing. Here is a link to a good article on the subject: https://en.wikipedia.org/wiki/Exoplanet and following that we got an extra treat of a short clip on Discovery which actually induced vertigo as you watched it … amazing. Many thanks to Bob Bristol for the use of his photograph of the galaxy M-51 which I used in this composite … beautiful work!
Time for a wrap of the day and catch a few hours before the new day begins … search for beauty and you will find it … keep breathing so that you can smile and share your joy with others. Life is truly good.
Cheers
Ted
But from the brooding beauty of the night, and daily dancing shafts of golden sun …
The mystery and wonder of the world … that play the soundless music of the soul
And fill the heart with memory's olden dreams … From these will come at last your faith in God.
— Max Ehrmann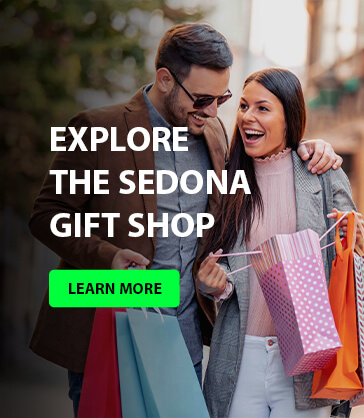 ###
The easiest way to reach Mr. Grussing is by email: ted@tedgrussing.com
In addition to sales of photographs already taken Ted does special shoots for patrons on request and also does air-to-air photography for those who want photographs of their airplanes in flight. All special photographic sessions are billed on an hourly basis.
Ted also does one-on-one workshops for those interested in learning the techniques he uses.  By special arrangement Ted will do one-on-one aerial photography workshops which will include actual photo sessions in the air.
More about Ted Grussing …