… on an early April morning on the lake we had some awesome shooting whilst the grebes on the lake were doing pretty good too … the Western Grebe above had just scored a breakfast and his day was off to a good start. The Eared Grebe below would score soon, but here he is still searching for his first one. Grebes spend their lives on the water … their legs are on the very back of the body and that makes them ill-suited to walk on the land.
Another terrific day has been lived … still breathing and still enjoying what the day has to offer and the plan is to continue looking forward to whatever comes along … like why not?
After a six month wait, my new fridge is due to be installed tomorrow and Friday I get my Santa Fe Ltd back … the weekend with the kids started before sunup early in the morning on September 29th when I struck a deer on the highway on the way down to the airport and destroyed the right front of the vehicle. Then a late-night flight into Reno and on Saturday night the health issues began. Life can be interesting for sure! Neat when you come out the other side.
My next show at the Mary Fisher Theater in Sedona is a week from Saturday, October 21st at 4PM and hope to see you there … Michele will open with Enedina, a Saker Falcon. The Saker falcon is the second largest falcon and the second fastest creature that lives on planet earth … she is beautiful and fast 90+ mph in level flight and has been clocked near 200 mph in a stoop (dive). Photos to start next week.
Have a day filled with joy today … you deserve it and only you can make it so!
Cheers,
Ted
Filled with dreams and songs and love, I wander
afield.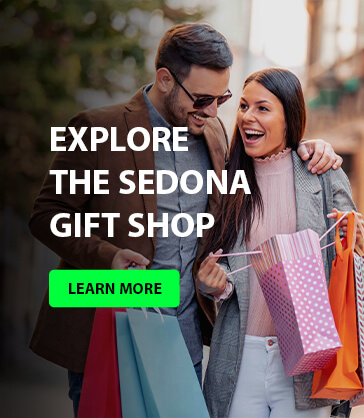 Meditation, softened by the peaceful lands of grain and
the illimitable blue sea overhead, draws my heart to
my lips as one whose talent is in song.
I yield to the thousand felicities of this transport. like a
child led by his father's hand; and no questions darken
this day of my content.
Afield by Max Ehrmann
###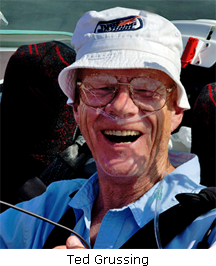 The easiest way to reach Mr. Grussing is by email: ted@tedgrussing.com
In addition to sales of photographs already taken Ted does special shoots for patrons on request and also does air-to-air photography for those who want photographs of their airplanes in flight. All special photographic sessions are billed on an hourly basis.
Ted also does one-on-one workshops for those interested in learning the techniques he uses.  By special arrangement Ted will do one-on-one aerial photography workshops which will include actual photo sessions in the air.
More about Ted Grussing …