… as is wont with Harris's Hawks, they fly low over the terrain and when they spot prey they immediately engage and having the element of surprise and lethal talons to sink into the critter that is about to provide sustenance for the day. Leroy has spotted something and about fifteen frames after this (.75 seconds) he was on the ground engaging what he spotted. The shot below is of an Osprey that I shot last week down at the lake … he had a half-eaten fish, did not appreciate our presence and left for a quieter place to dine.
There are the beautiful crisp and brilliant fall skies that we do not have this year due to the incessant burning by the USFS … more on that another night. They may be alleviating some danger near populated areas, but I always wonder if they factor in all the damage to human health … the smoke they generate has a significant impact on humans … crisp clear skies in the winter? That is when they burn the slash piles …
Another new and wonderful week is underway … smile, you are here and have the opportunity to have an absolutely incredible day … all you have to do is to choose to make it so.
Cheers,
Ted
Now the great green earth has turned to gold; and
the fruit is gathered, and the grain is garnered.
So may we in the autumn of life, mellowed by experience,
grow rich in beauty and service, as the green
of the earth and the grain of the field.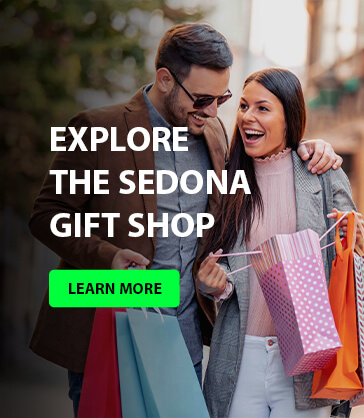 An Autumn Prayer by Max Ehrmann
###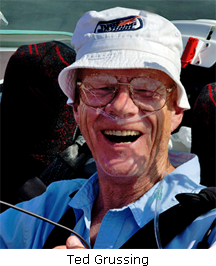 The easiest way to reach Mr. Grussing is by email: ted@tedgrussing.com
In addition to sales of photographs already taken Ted does special shoots for patrons on request and also does air-to-air photography for those who want photographs of their airplanes in flight. All special photographic sessions are billed on an hourly basis.
Ted also does one-on-one workshops for those interested in learning the techniques he uses.  By special arrangement Ted will do one-on-one aerial photography workshops which will include actual photo sessions in the air.
More about Ted Grussing …