By Ted Grussing
… with a rain free window this morning I headed down to the ponds to see what was there and get some good action shots. I got some neat sequences of a few Ring Necks, a Great Egret, but fell in love with some in a sequence of coots that did their neat running on water routine … twenty feet beyond this point he simply  lifted his head arched his back and hit the water with his breast. Love the action, water flying, wings flailing the air and the look of pure determination as he sprints down the pond. The Ring necks had already cleared the area and there were just a few coots left and then they mad a mad dash. Hadn't expected them to flee so I wasn't ready when the first two departed, but had the camera up and locked on target just before this one got going.
For the camera people; shot with Canon 1D-X, Canon EF 100-400mm f/4.5-5.6L IS II USM lens at 400mm, f/5.6, 1/800th exposure, ISO 800 (heavy overcast), spot focus, continuous focus, center weighted metering, manual white point. I took sixteen shots in this sequence, all good. I also had a sequence of 20 plus shots of a Ring Neck, all bad … I didn't get the focus on him before he took off or at any time in the next couple of seconds after that … oh well, temporary storage is cheap. All of my cameras have two memory cards and  I record to both cards simultaneously … again, storage is cheap and if one card goes bad you still have the shoot on the second card. Kind of important if you have taken the shot of a lifetime and until you shoot it you do not know whether you have or not.
A great day and another one just begun … when you wake in the morning let a smile slowly form … you're still here and a new day that you can fill with joy … always your choice.
Smiles
Ted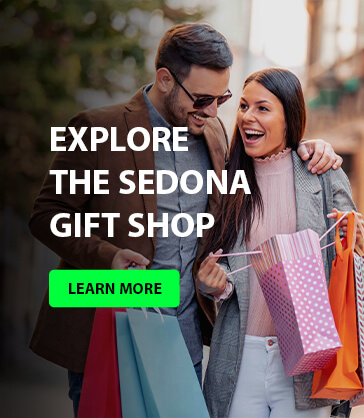 Give me a few friends who will love me for what I am;
and keep ever burning before my vagrant steps the kindly light of hope.
And though age and infirmity overtake me, and I come not within
sight of the castle of my dreams, teach me still to be thankful for life;
and for time's olden memories that are good and sweet; and may
the evenings twilight find me gentle still.
— Max Ehrmann
###
The easiest way to reach Mr. Grussing is by email: ted@tedgrussing.com
In addition to sales of photographs already taken Ted does special shoots for patrons on request and also does air-to-air photography for those who want photographs of their airplanes in flight. All special photographic sessions are billed on an hourly basis.
Ted also does one-on-one workshops for those interested in learning the techniques he uses.  By special arrangement Ted will do one-on-one aerial photography workshops which will include actual photo sessions in the air.
More about Ted Grussing …