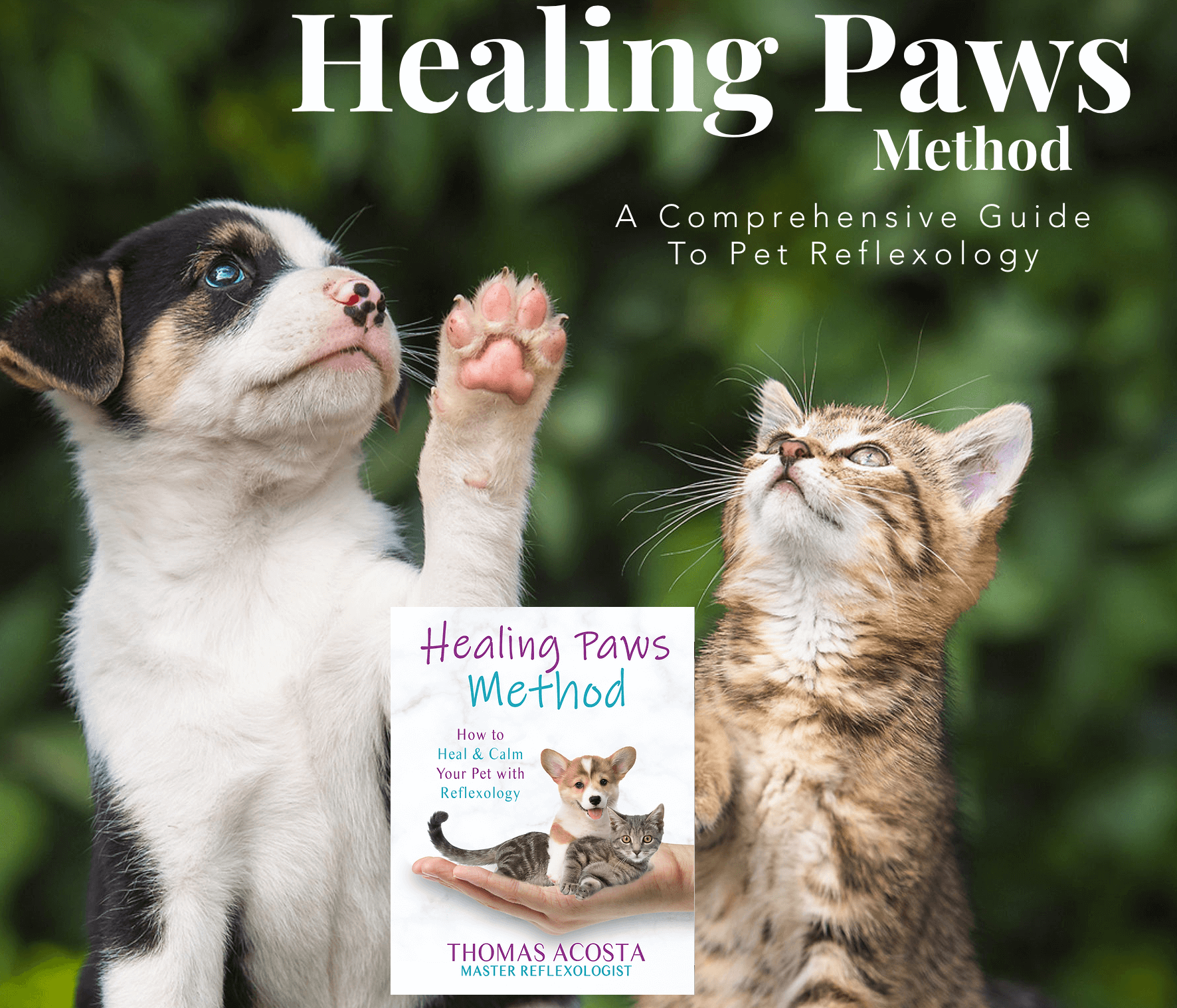 By Ted Grussing
I took this shot of a Merganser in the channel between Smith Lake and Upper Eau Clair Lake on the same day as the tremendous shoot of Loons that I had a week and a half ago. He spent quite a bit of time getting this fish down as it is a wee bit big to go down her throat … after a few minutes of intense shaking, tossing the fish and other moves she did get it down and had a great meal. Mergansers, Egrets, Herons and other creatures who swallow their catch whole have to be choosy as if they start a fish down and it is too large to go down, it gets stuck (can't go backwards because of the fins) and both perish. Thankfully it doesn't happen often … rather like the saying, don't bite off more than you can chew?
It was an epic day getting two fabulous shoots and neither would have been possible without the boat. Love the water and in the morning the pitch of the prop on Mariah will be reset and it will be back in the air again. Hoping the leaves on the peaks and other mountains up there are starting to turn … hopefully they are still on the trees. Having some awesome weather and clouds which along with the rain has cleared the air … maybe I'll get lucky and get it before more prescribed burns foul the air and visibility.
Have a beautiful day today … soon more espresso to fuel another day … still here and still smiling … life is grand!
Cheers
Ted
… I drink deep the joy of dawn, and peace abides with me;
And though I know that I again shall see
Dark fear with withered hand approach my sleep,
More sure am I when lonely night shall flee,
At dawn the sun will bring good cheer to me.
— Max Ehrmann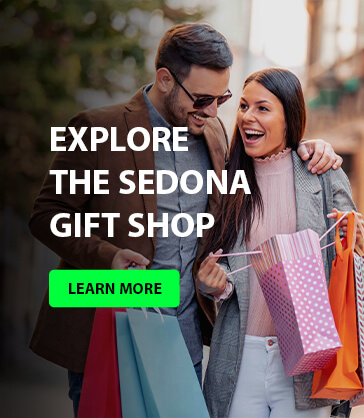 ###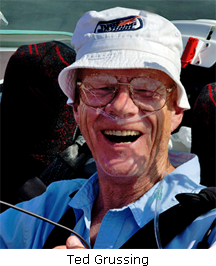 The easiest way to reach Mr. Grussing is by email: ted@tedgrussing.com
In addition to sales of photographs already taken Ted does special shoots for patrons on request and also does air-to-air photography for those who want photographs of their airplanes in flight. All special photographic sessions are billed on an hourly basis.
Ted also does one-on-one workshops for those interested in learning the techniques he uses.  By special arrangement Ted will do one-on-one aerial photography workshops which will include actual photo sessions in the air.
More about Ted Grussing …