By Ted Grussing
… today was an absolutely fabulous day on Lake Pleasant, light and variable winds in the morning, a beautiful sky, great reflections in the water and more species tha we have seen for a while.
Whilst coming back S from the end of Castle Creek I looked up and saw what looked like a barrel cactus on the top of a cliff … the only problem with the cactus was that the top part of it appeared to move back and forth. Up went the camera and it was a Bald Eagle perched waiting for a meal to swim by. Within seconds of getting the camera up and a focus on her, she took off and I captured this photo of her with two talons just touching the ground as she went airborne.
Bald Eagles do not have the pure white head and tail until they are five years old. In the comparison photos this lady is about 2.5 years old. Typically they live fifteen to twenty years in the wild and the oldest known one was 38 years old (banded as a young 'un) . Females are about twenty five percent larger than males and can have wingspans in the range of 8 feet. This eagle had a wingspan in the range of five to six feet and you can see that she is not banded. So lets wish her well and two or three more decades of life. Click here to go to the comparison page.
What did we shoot today? Eagles, Harris"s Hawks, Osprey, Egrets, Herons, Grebes, Ducks, Coots, Says Phoebe's, Gulls, Donkeys and so many more.
Welcome to 2021, what a terrific year it is going to be. Smile and keep breathing.
Cheers,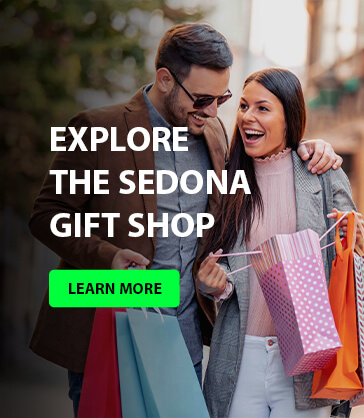 Ted
Ere you lie down to sleep in the night, sit still a while, and nurse again to life your gentler self. Forget the restless noisy spirit of the day, and encourage to speech the soft voices within you that timidly whisper of the peace of the great, still night; and occasionally look out at the quiet stars … therefore, in the night, sit still a while and dream awake, ere you lie down to sleep.
— Max Ehrmann
###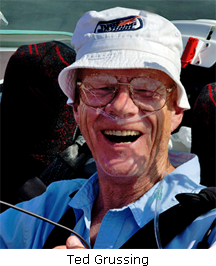 The easiest way to reach Mr. Grussing is by email: ted@tedgrussing.com
In addition to sales of photographs already taken Ted does special shoots for patrons on request and also does air-to-air photography for those who want photographs of their airplanes in flight. All special photographic sessions are billed on an hourly basis.
Ted also does one-on-one workshops for those interested in learning the techniques he uses.  By special arrangement Ted will do one-on-one aerial photography workshops which will include actual photo sessions in the air.
More about Ted Grussing …