… I spent the evening listening to the sound track from the movie Jonathan Livingston Seagull … loved the movie when it first came out and no great surprise the composer and performer of the music is my number one favorite singer … Neil Diamond. It is inspirational, a journey of discovery and the visual combined with the music is amazing. Need to watch it again.
So the photo above could well be a descendant of Jonathan Livingston Seagull … it was fun watching him in flight … day dreaming about him and our own journeys.
The White Pelican below was just entering flight when I took the shot and they too are a pleasure to watch as they take to the sky and wheel about working thermals that take them ever higher and with nine foot wingspans it is a sight to behold. One day down at the lake during the migration there were close to a hundred of them circling and climbing out overhead … what a beautiful planet we live on.
The poem by Max, tonight, is one that has been a long time favorite as it describes the beauty of a couple that has shared a life time in love with each other.
Into the weekend for me … have a wonderful day and fill each day you are here with beauty … it is your choice and no one else's. Back on Monday.
With joy!
Ted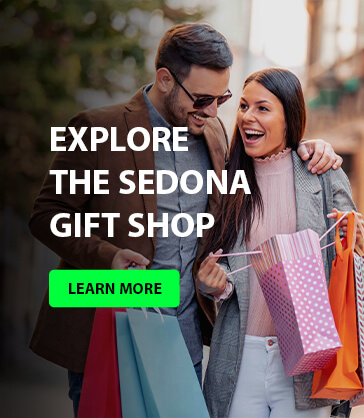 I thought I lived with you beneath a sun
Whose golden rays ne'er left the deep blue sky,
But shone and shone where rolling meadows lie
With dew as when the day had just begun,
And danced in leafy vales where waters run
And where the sweet brook's murmurs never die,
And on the mountain peak's so still and high
Which all but fearless strong-winged birds must shun.
I thought that time went sweet and soft and slow,
And left no marks save those of gentleness
That bound you to my life with strong caress;
And you saw naught but all my soul's deep truth,
No fading bloom, nor form the years bent low,
But ever still the beauty of my youth.
Her Dream by Max Ehrmann
###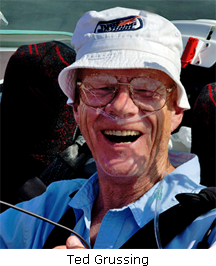 The easiest way to reach Mr. Grussing is by email: ted@tedgrussing.com
In addition to sales of photographs already taken Ted does special shoots for patrons on request and also does air-to-air photography for those who want photographs of their airplanes in flight. All special photographic sessions are billed on an hourly basis.
Ted also does one-on-one workshops for those interested in learning the techniques he uses.  By special arrangement Ted will do one-on-one aerial photography workshops which will include actual photo sessions in the air.
More about Ted Grussing …