By Ted Grussing
… back on the ground and looking through the photos I have shot during the flight is a nice time as I get to leisurely look at what I was shooting and spend time looking at the detail and various features and oddities of what I captured. During flight I am looking more at the composition, overall subject matter … the generalities, but on the ground I can spend time seeing what I really saw. The the feeling of awe slips in and a smile spreads across my face … I was there and viewing beauty from my perch (okay, it moves) and everything feels good and regardless of other issues in life, it is in these moments that everything is okay and I'm glad I am here!
I took this shot in front of Humphreys Peak, which is buried in the clouds about 3,000 feet above me; to the right is Agassiz Peak and Snow Bowl ski area and the runs are readily apparent. In the lower right portion of the image below the far right runs you can see the ski lodge and below and to the right of it are the parking lots and there are some cars in in it. Not sure, but it looks like I am perhaps a thousand feet above the surface? Smiles!
Have a terrific day … breathe, smile and look at the day before you … know that it is okay … you're here 🙂 Live it and share the joy that is within you.
Cheers,
Ted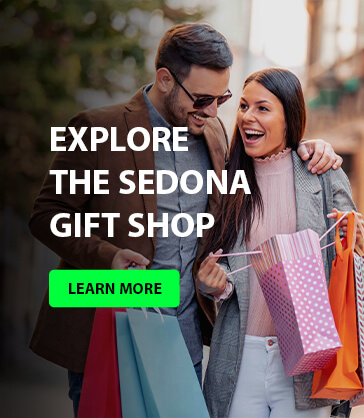 If you have spoken something beautiful, or touched the dead canvas to life, or made the cold stone to speak—you who know the secret heart of beauty; if you have done one thing that has made gentler the churlish world, though mankind pass you by, and feed and clothe you grudgingly—though the world starve you, and God answer not you nightly prayers, and you grow old hungering still at heart,and walk friendless in your way,
and lie down at last forgotten—
If all this befall you who have created beauty, you shall still leave a bequest to the world greater than institutions and rules and commerce; and by the immutable law of human heart the God of the universe is your debtor, if you have made gentler the churlish world.
— Max Ehrmann
###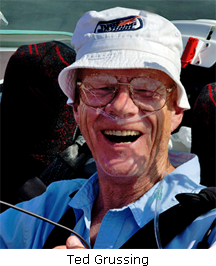 The easiest way to reach Mr. Grussing is by email: ted@tedgrussing.com
In addition to sales of photographs already taken Ted does special shoots for patrons on request and also does air-to-air photography for those who want photographs of their airplanes in flight. All special photographic sessions are billed on an hourly basis.
Ted also does one-on-one workshops for those interested in learning the techniques he uses.  By special arrangement Ted will do one-on-one aerial photography workshops which will include actual photo sessions in the air.
More about Ted Grussing …