By Ted Grussing
… the lusty month of May … and so goes the song in Camelot which I am listening to now. Spring is associated with the renewal of life and many species mate in the spring, have offspring late spring to early summer and life continues.
Recently I have been sending out several photos of birds and waterfowl in their breeding plumage … and tonight white pelicans that I found on Lake Pleasant this morning, with what is known as "nuptial tubercles" which grow on their beaks during mating season. It is thought these growths make them more attractive to potential mates … I found no research which explains what characteristics of the tubercles make one pelicans tubercles more attractive than those of another pelican; size, color, shape? No answers to these questions. After the mating season is over the tubercles simply fall off and they return to the beaks we are accustomed to seeing.
It appeared that these pelicans had just stopped in for a rest on their way north as a little later when we came back to the cove where they were, they took off, climbed higher and higher and then departed towards the north east and away from the lake.They are magnificent fliers and their eight foot plus wingspans are a thing of beauty … and these tubercles may be the finest ever … I just don't know.
It was a glorious day on the lake; we launched at 7AM and sped across the lake to get to the north end where we find most of the wildlife. The water level is again higher than it was last week. The north end launching ramp has reverted to weekends only. Back down there on Sunday and see what we can find. It is hunting in the sense I love … never knowing what we will find to shoot and once shot, we can shoot the same creature over and over and we both part company happy and breathing!
Into the weekend for me … have beautiful days … smile and keep breathing … you are alive!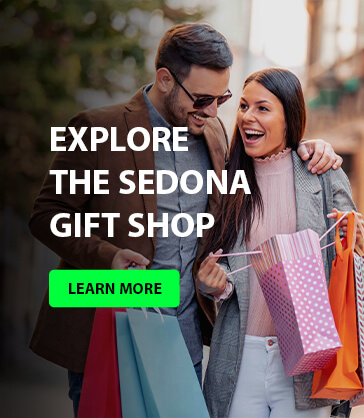 Ted
Whatever else you do or forebear,
impose upon yourself the task of happiness;
and now and then abandon yourself
to the joy of laughter.
— Max Ehrmann
###
The easiest way to reach Mr. Grussing is by email: ted@tedgrussing.com
In addition to sales of photographs already taken Ted does special shoots for patrons on request and also does air-to-air photography for those who want photographs of their airplanes in flight. All special photographic sessions are billed on an hourly basis.
Ted also does one-on-one workshops for those interested in learning the techniques he uses.  By special arrangement Ted will do one-on-one aerial photography workshops which will include actual photo sessions in the air.
More about Ted Grussing …