… it was an absolutely amazing day on the lake this past Tuesday as we were treated to three feeding frenzies by Great Blue Herons, Egrets, Cormorants and Grebes … acres of the surface were under constant attack as dozens of birds dove at the water to collect their share of the bounty that was just beneath the surface. Sometimes they would just hover over the surface whilst they pick out a gourmet meal beneath the surface of the lake.
Normally you will see the herons and egrets standing on or near the shoreline waiting for the hapless fish to swim by and then using their heads as darts, make a strike at the fish …. in these frenzies though, dozens of them engage in aerobatics over the surface of the water as they repeatedly dive at the surface and make the plunge for the gourmet food just below the surface.
In the top photo a Great Egret appears to be giving a slight bow thanking the audience for the applause after a fine performance and below, another Great Egret modestly covering herself up after another stellar performance played to an audience of two.
Finally in the photo below two Great Blue Herons frame a Great Egret … the egret on the surface had just finished an attack and the egret and other heron were rising and looking for fresh targets.
All in all, it was one of the best shooting days I have ever had … Wednesday it is back down to the lake … as always looking for something better … it is why you keep returning to any endeavor … maybe it will be the best ever and besides it is pure delight spending time on a beautiful lake with a friend!
It is Memorial Day … as we remember those who have fallen in the service of our country, honor their sacrifice each and every day that you live, doing what you can to make this great nation the shining light and great hope that it has always been … reject the naysayers and those who push extreme agendas … this is the United States of America and government is supposed to serve its citizens … may that day come again and honor those who have given it all over the days, years and centuries past.
Have a beautiful day … smile and keep breathing, for you are here!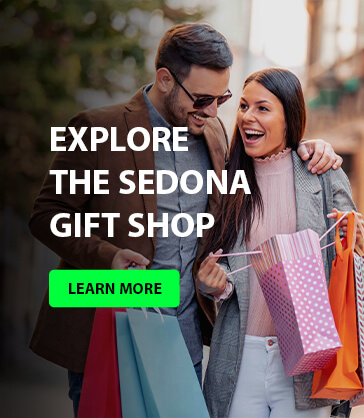 Ted
To-morrow, O to-morrow!
Fast fall the fading years. A thought, a dream
Of gentle words; of faith and love a theme;
A smile, a step or two, and all is done.
Quick is the veering stream of life full run;
Yet in the crimson west still gleam
To-morrow and to-morrow's endless dream.
excerpt from To-morrow by Max Ehrmann
###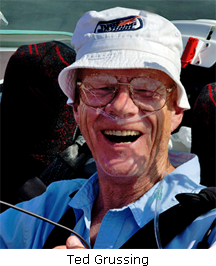 The easiest way to reach Mr. Grussing is by email: ted@tedgrussing.com
In addition to sales of photographs already taken Ted does special shoots for patrons on request and also does air-to-air photography for those who want photographs of their airplanes in flight. All special photographic sessions are billed on an hourly basis.
Ted also does one-on-one workshops for those interested in learning the techniques he uses.  By special arrangement Ted will do one-on-one aerial photography workshops which will include actual photo sessions in the air.
More about Ted Grussing …