By Ted Grussing
… each Memorial Day we remember those who served in our military and died in the service of our great nation. These individuals are the ones who didn't come home because they gave their lives in the defense of our nation and believed that this great nation was worth risking it all. We celebrate this day and the individuals who gave their lives.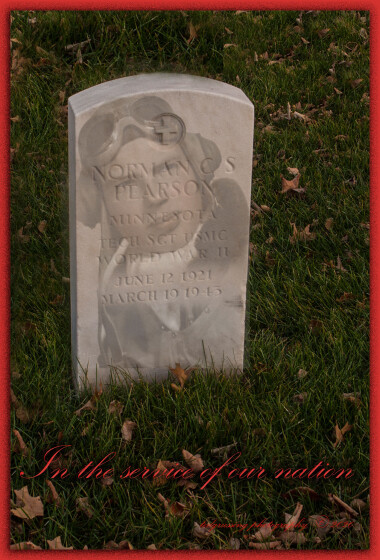 Approximately one million two hundred thousand people have died while in the service of our country in all of the wars we have been involved in. During WWII, I had four uncles serve in combat zones and one did not come home.
He was my uncle Norman and I never really knew him, but with his love of aviation I know I would have liked him a lot. Norm enlisted in the USMC in October of 1940 and once war broke out he served in the Asiatic-Pacific area. He participated in action against the enemy in the capture and defense of Guadalcanal and the Solomon Islands beginning November 11, 1942 and the consolidation of the Southern Solomons February 9, 1943 to March 19, 1943 when he died in an airplane accident. My best memory is that they had repaired a dive bomber that had been shot up and on the test flight a wing came off and his parachute streamed. He was a few months shy of his 22nd birthday.
Millions of us have lost loved ones in war and conflict and continue to do so … it is a personal and individual thing. We can always hope that there will be no more conflict or war, but there always will be … it is a part of human nature … we give our appreciation to those who have served and who paid the ultimate price to keep us safe from those who would do us harm.
Have a beautiful day today and remember those who gave it all and made it possible for us to enjoy and live this lovely day!
With thanks,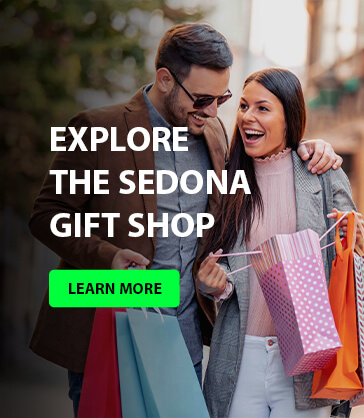 Ted
"America must win this war. Therefore, I will work, I will save, I will sacrifice, I will endure, I will fight cheerfully and do my utmost, as if the issue of the whole struggle depended on me alone."
Martin August Treptow
https://militaryhallofhonor.com/honoree-record.php?id=211697
###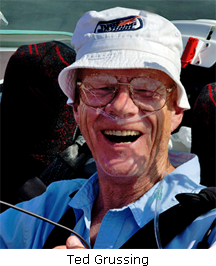 The easiest way to reach Mr. Grussing is by email: ted@tedgrussing.com
In addition to sales of photographs already taken Ted does special shoots for patrons on request and also does air-to-air photography for those who want photographs of their airplanes in flight. All special photographic sessions are billed on an hourly basis.
Ted also does one-on-one workshops for those interested in learning the techniques he uses.  By special arrangement Ted will do one-on-one aerial photography workshops which will include actual photo sessions in the air.
More about Ted Grussing …