By Ted Grussing
… the gap between Casner and Black Mountains is one of my favorite places and the view from about 5800' looking into Sycamore Canyon through the gap is about as nice as it gets. As a bonus Bill Williams Mountain sits on the plateau and in the muted light the occasional break in the clouds permits a few rays in to illuminate the canyon. The slope up on the left is the northern side of Black Mountain and Casner is on the right side. Robbers Roost is on the E side of Casner Mountain and a few miles off the edge of the photo to the right.
A beautiful weekend and hope you enjoyed it … on tap for this week is a reorganization of online folders with which I share photos. Going to try and incorporate them in the websites so that you can just go to the website, click on a tab and have them available. They will be smaller images, probably 6 x 4 inches, but big enough so that you can make a small print or use on your computer … roughly 2,000 of them. You can also order larger prints from these and have to make changes to the website  so that you can order them and have them drop shipped directly to you. Also want to redo the video portions of the websites. With any kind of luck, I'll have this done by the end of the week.
One, has been getting some extended time out in her territory as I sit in a deck chair and park my feet on the rail and enjoy the spring air and waiting for the birds and critters to come in for food … a rather enjoyable way to pass some time and think about whatever wanders through my mind … past, present and future all blend into now … the only moment we have and can exercise control over … if that seems a little too much, I occasionally put the camera on the table and One will jump up and take a nap in my lap and we both experience a quiet moment … two living creatures just being.
Monday is underway and time to wrap the day. Soon the ever welcome supply of espresso will fuel the morning … be present as you travel through the day and share the joy you find in life … we are blessed.
Cheers
Ted
O sweet content! Where is they mild abode
Where I may dwell in endless peace?
Show me the much-sought road
And give the lease.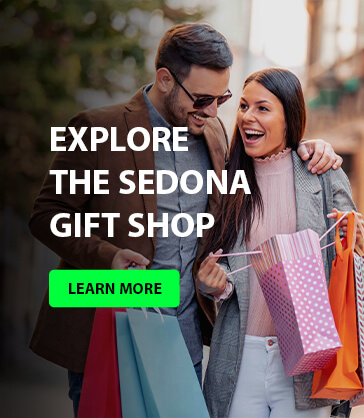 The answer came, "Then cease to vainly roam
In search of me, for though wilt find
My quiet hidden home
Within thy mind."
— Max Ehrmann
###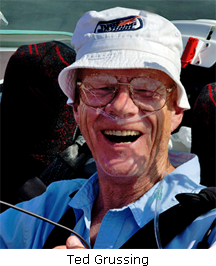 The easiest way to reach Mr. Grussing is by email: ted@tedgrussing.com
In addition to sales of photographs already taken Ted does special shoots for patrons on request and also does air-to-air photography for those who want photographs of their airplanes in flight. All special photographic sessions are billed on an hourly basis.
Ted also does one-on-one workshops for those interested in learning the techniques he uses.  By special arrangement Ted will do one-on-one aerial photography workshops which will include actual photo sessions in the air.
More about Ted Grussing …