By Ted Grussing
… a few days ago, One and I were out exploring the "wilderness" between our home on the 11th tee box and the 10th green … roughly a hundred yards of grass and wild country … at least for One. I spotted this Cottontail rabbit flattened in the grass trying to avoid detection and I let it be rather than jumping it. It was hot and the grass was cool … should have joined him.
The second image was of another bunny who thought he was escaping attention until One stumbled upon him and then a wild chase ensued. The cottontail is just coming down on his front paws in the upper left of the image and in the lower right, One is airborne and all manner of grass and leaves are being thrown into the air as she rounds the Yucca bush and accelerates after the bunny … it was close, but then the rabbit found some extra fear induced speed and was able to get away. Fun to get action shots like this and I'm hoping that the bunnies  will attract a bobcat back in the neighborhood … we have food for them again.
Scaling back the time I spend on the smart phone too and when I am out with One, or on walks the  device is either turned off or ignored. It is difficult to spot wildlife when you have your face in one of these devices. I love the conveniences that are possible with my S9+, but I have let the usage creep up and up and now consciously the focus is on the outdoors and the creatures that inhabit it … you see more of real life, not the internet life of feigned reality.
Into another beautiful day … still breathing and enjoying the beauty of this little planet we call home, and the beauty and warmth of a smile directed my way … connected and never alone.
Share your joy and experience the day.
Cheers,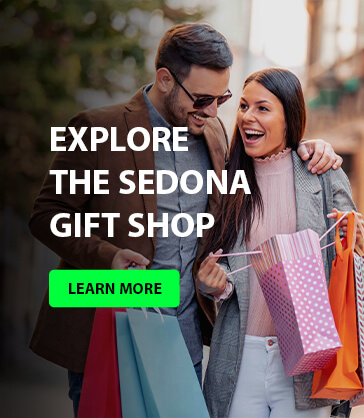 Ted
Sleep sweetly now that the gates of the crimson night are closed,
and leave tomorrow's struggle for tomorrow;
The earth is peaceful, only the stars and still moon are abroad, and they wage no war.
— Max Ehrmann
###
The easiest way to reach Mr. Grussing is by email: ted@tedgrussing.com
In addition to sales of photographs already taken Ted does special shoots for patrons on request and also does air-to-air photography for those who want photographs of their airplanes in flight. All special photographic sessions are billed on an hourly basis.
Ted also does one-on-one workshops for those interested in learning the techniques he uses.  By special arrangement Ted will do one-on-one aerial photography workshops which will include actual photo sessions in the air.
More about Ted Grussing …