… survival can be a struggle and how much so is readily apparent in the photo above wherein the adult bald eagle is striving to establish firm control over the coot that he has in his talons … the coots wing is poking up out of the water behind and on the left of the eagle. The eagle tried several times to take off with his prize, but the coot still had enough life left to avoid his fate as dinner of the moment. The coot was grievously wounded and later the eagle came back and swooped up his hard-earned meal. Life continues and all is good … I for one appreciate the division of labor and the opportunity to find my meals in a supermarket … had enough of the hunting trips, killing the birds or animals and then having to clean and prepare them for a meal. I prefer someone else does that part now 🙂 The good thing about being brought up the way that I was, is that I learned how to be self-sufficient and get my own food and I could do it again if needed … and the memories and the camaraderie that goes with it.
Below three common merganser hens are making a get away from us … such beauty that is everywhere we look!
Have a beautiful day today … hump day and the end of the week is in sight. Smile, keep breathing and lend a hand to someone in need of it.
Smiles,
Ted
Here then, abides the work of wakened man;
To break the chains that would a brother bind,
And stay the misered hand that now is full,
To draw grim profit's heel from childhood frail,
And loose the women slaves in holes of hell,
To lift the human heart from graves of gold,
And knock unceasingly on temple doors
Where feeble souls have slumbered long,
To plant a rose in every barren breast,
And in the din and tumult of the world
To sing and teach and live the things of love.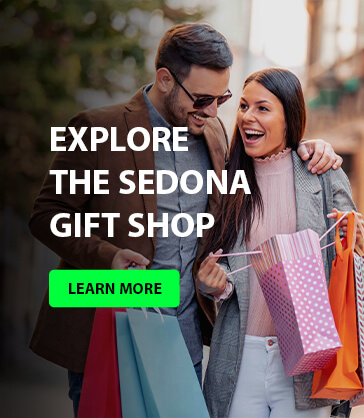 excerpt from The Task by Max Ehrmann
###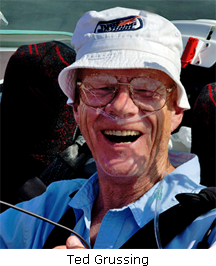 The easiest way to reach Mr. Grussing is by email: ted@tedgrussing.com
In addition to sales of photographs already taken Ted does special shoots for patrons on request and also does air-to-air photography for those who want photographs of their airplanes in flight. All special photographic sessions are billed on an hourly basis.
Ted also does one-on-one workshops for those interested in learning the techniques he uses.  By special arrangement Ted will do one-on-one aerial photography workshops which will include actual photo sessions in the air.
More about Ted Grussing …