… I really like the shots I am finding in the several Peregrine shoots that I had at the lake and the photo above is no exception. The Peregrine is seriously trying to scare up a meal as he dive bombs a seagull that was bobbing along in the water below … wisely the seagull did not go into flight mode and rode it out. The Peregrine was trying to get the gull to fly which would have been rather fatal for the gull. The Peregrine made several more attempts and it looked like he even clipped the gull with his talons once … no meal here and the Peregrine moved on to find a less wise bird.
The Bald Eagle below was the second to take off from the spit on the north shore of that island and being male he was somewhat smaller than his mate who had taken off seconds before. Fabulous birds!
I will be giving a presentation of my photographic art to the Sedona Gem and Mineral Club Tuesday evening, January 17th, at 7PM. The meeting is open to visitors and perhaps you will get to see many fine specimens of my other love and passion … gems and minerals. The meeting is in the main Sedona Library. I finished the show this afternoon and I do like it a lot. Please brave the elements and join us in a warm dry place!
Have a beautiful day … smile and live in joy.
Ted
I bring but this one common thought
My life has wrought;
That from the dregs of drear despair
Still everywhere
There is a joy I yet may sip—
'Tis comradeship
With all mankind, the high and low
I know.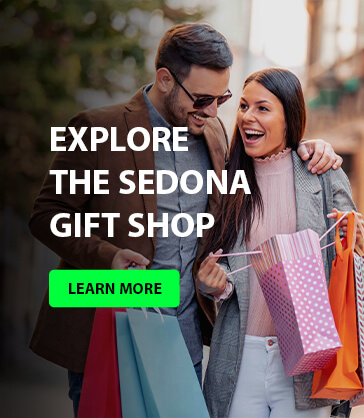 excerpt from I Know by Max Ehrmann
###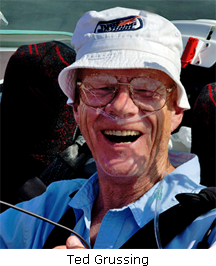 The easiest way to reach Mr. Grussing is by email: ted@tedgrussing.com
In addition to sales of photographs already taken Ted does special shoots for patrons on request and also does air-to-air photography for those who want photographs of their airplanes in flight. All special photographic sessions are billed on an hourly basis.
Ted also does one-on-one workshops for those interested in learning the techniques he uses.  By special arrangement Ted will do one-on-one aerial photography workshops which will include actual photo sessions in the air.
More about Ted Grussing …