By Ted Grussing
… my friend Jim Peterson,  invited me over to shoot the Lovejoy 2014 Q2 comet which is reaching its maximum brightness and visibility and tonight was a good night to get it. The comet was discovered by an amateur astronomer by the name of Lovejoy last summer and it is the fifth one he has discovered … you do not shoot stars and comets handheld … I had to dig out one of my tripods and then fumble with it in the dark and try to find the comet which is not visible to the naked eye … yikes … a tripod? I am embarrassed! Settings for this shot were  f8, 1.3 seconds, ISO 51,200. Even though it is all in focus you can see that everything moved just a little bit in that time. This is shooting that could become addictive.
Anyhow we did get some great shots and this is mine; Could not have found it without the help of Jim. Jim has his work on display at a gallery in Hillside and also at Sedona Giclee in the Harkins Center and his work can be seen on his website: http://www.jamespeterson.name/
The comet is approximately 44 million miles from Earth and will not be back here for another 8,000 years … Glad I don't have to wait for it again. The green glow that surrounds it comes from molecules of diatomic carbon (C2) fluorescing in ultraviolet sunlight in the near-vacuum of space. (In addition cyanogen, CN, can add some violet to the green. A fun evening and a good offset to the time I spent painting the house today. Feel like doing it so will focus more on the painting in the coming weeks until the job is done.
A few days ago I was down at the ponds and was able to get some great shots of the diminutive Green Wing Teal; next to Wood Ducks I think it is one of the most beautiful of the ducks and it is a skittish fast moving duck. So this is one of the shots I got that afternoon … I may be able to shoot him again … and again … no cleaning the bird, no lead shot to take out and I don't have to eat it :+)
During the recent snow storm we had, my friend Guy got what is reputed to be one of the most beautiful images ever taken at Slide Rock; check it out at: http://www.explorethelightphotography.com/ , the image is in the upper left corner of the home page … it is a fabulous shot.
Flying tomorrow and Friday too … rains coming in this weekend which will clean up the air … like that concept!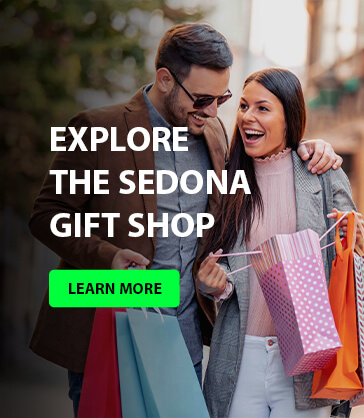 Have a beautiful day and whatever you are doing take a moment to just let yourself smile and think about all the beautiful creatures and people that surround us.
May beauty and joy envelope your being … time to wrap the day.
Ted
Give me a few friends who will love me for what I am;
and keep ever burning before my vagrant steps the kindly light of hope.
And though age and infirmity overtake me,  and I come not within
sight of the castle of my dreams, teach me still to be thankful for life;
and for time's olden memories that are good and sweet; and may
the evenings twilight find me gentle still.
— Max Ehrmann
###
The easiest way to reach Mr. Grussing is by email: ted@tedgrussing.com
In addition to sales of photographs already taken Ted does special shoots for patrons on request and also does air-to-air photography for those who want photographs of their airplanes in flight. All special photographic sessions are billed on an hourly basis.
Ted also does one-on-one workshops for those interested in learning the techniques he uses.  By special arrangement Ted will do one-on-one aerial photography workshops which will include actual photo sessions in the air.
More about Ted Grussing …