By Ted Grussing
… is a terrible thing, especially when you know exactly what you want to do … so I'm throwing myself into the tutorials on Premier Pro and on a grinding basis am learning every tool and how to use it. In the past I have learned just enough to scrape some photos or vid clips together, throw in a music track and then toss it all aside until I decide to do it again and have to relearn everything again, but on a minimalist level to just throw something together again. Most of my work is photography, but am moving towards a lot more video. The entire day was dedicated to learning and doing as I learned and I got part one of the RZR Day video done. It needs work still, but it is a fun video and hope you will take the time to watch it … several people have called it a B.A. (not Bachelor of Arts) video. It chronicles our trip up Schnebly Hill Road, yesterday.
Check it out at: https://vimeo.com/221374815 also take a look at my shirt at the top … still very white … until we headed into the forest and the really nasty roads and when I say nasty after you see the road in this video you know they are really nasty!
And opposing that is this shot of a Great Blue Heron that I shot in March as it headed into the woods … kind of a Camelot or King Arthur forest and who knows what awaits it as it plumbs the depths of the woods? Two crazy guys in a RZR? Fun!
Flying in the morning and am going to see if I can get some good shots of Schnebly Hill Road from the air, maybe kind of a side view from over the canyon to the side of the road? We'll see what works.
Have an absolutely beautiful day and live it … tomorrow you have the same guarantee of a future as everyone else … a day at a time, regardless of age, so live it!
Cheers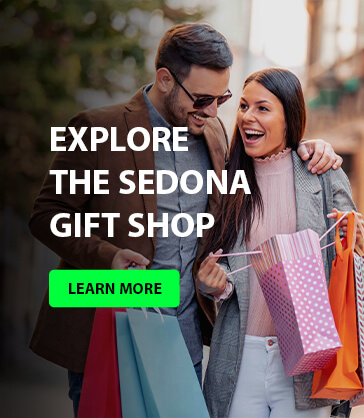 Ted
At nightfall,
Though I know I shall sometime no more open my eyes to the night or the day.
I am one who looks at the stars when unchained from the workbench at nightfall.
They are a sign I am not ephemeral, nor you, nor you, whoever you are.
The dawn comes and the dark and the sign sparkling in the brooding night,
forever and forever.
— Max Ehrmann
###
The easiest way to reach Mr. Grussing is by email: ted@tedgrussing.com
In addition to sales of photographs already taken Ted does special shoots for patrons on request and also does air-to-air photography for those who want photographs of their airplanes in flight. All special photographic sessions are billed on an hourly basis.
Ted also does one-on-one workshops for those interested in learning the techniques he uses.  By special arrangement Ted will do one-on-one aerial photography workshops which will include actual photo sessions in the air.
More about Ted Grussing …