By Ted Grussing
… it were necessary to come back to earth as another creature after our human experience I think one of these magnificent creatures would be a good choice. They are near the top of the food chain among creatures that fly; just check that cutlery out … those talons are about an inch and a half long … they hang out near water and have perches overlooking some of the most beautiful waterfront property you can imagine.
Some aspects of life as a wild creature may not appeal to everyone though … every day is a survival day for them as they have to find and kill their own food … no days off … no medical care … they are free as a bird with the caveat that they work each day, no days off. Still, to soar like this … sure, why not, work and no days off is nothing new.
So we are into the labor day weekend … time off from work … the end of summer and time with friends and loved ones … I like the human experience and that which we have in common with other creatures on our little planet.
Back Monday … tis a wee bit late.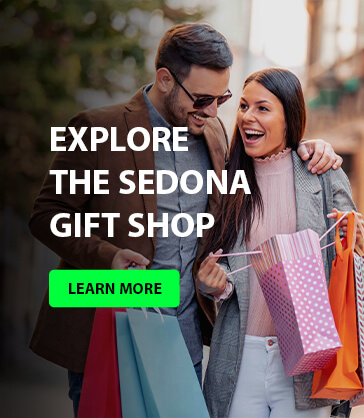 Share a smile and enjoy your life and the part you play in the continuing and ever changing symphony that is life on planet earth.
Cheers
Ted
I ask no odds of any man, I am not one that follies sway.
I am the source of my rewards, I do my work each day.
— Max Ehrmann