By Ted Grussing
… of watching aircraft take off and land … fun to be in them as pilot too. I have been intrigued with aviation since I was a young kid and spent the last 24 years flying them and still I love going to the airport just to watch planes come and go. I wonder who is on board, where they are coming in from or where they are going and I like talking with the pilots … so much to learn.
I took this shot of a Phenom 300 taking off from Sedona, early in January and had a chance to visit with the pilot for a while before they left. It is an incredible aircraft and the performance is nothing short of awesome. About two and a half hours after I took this shot, the plane landed at its home airport in another state and life continues for all. I just finished working on the large image of this photograph and it will be on the way to the owner soon.
I did a shoot of the empty runway for a friend, standing on a step ladder in the back of a pickup truck at the approach end of runway three a couple of years ago and we did a four foot by eight foot metal print of it. Looking down the center line towards the red rocks and a beautiful Arizona sky filled with cumulus clouds. The caption printed on the photo was " A mile of highway will take you a mile … a mile of runway will take you everywhere" So the questions are always who are they, where are they going and what adventures await them? So I sit, gaze and wonder 🙂
A beautiful day today and many projects completed . One and I had an interesting experience this afternoon. It was very blustery outside, so she sat on my lap whilst we enjoyed the weather and scenery from the deck. I looked over my shoulder and a beautiful bobcat was ambling along the deck about two feet behind us. One wanted desperately to get off my lap and chase it out of the yard, but I held firm as the bobcat completed her stroll, jumped down into the yard and continued across the tee box into the arroyo. Healthy and beautiful cat, but restraining One seemed more important than getting the photo … so the camera remained on the table.
Have a beautiful day and if you get the chance, hang out at an airport for a while … and dream of exotic places you can visit.
Cheers,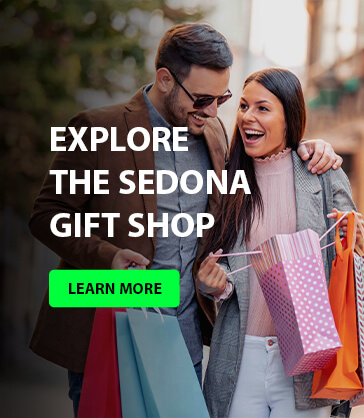 Ted
Life
I sat with the stars on the hill of life
And looked at the world below.
I ran with the winds where winds begin
And followed them where they blow.
I lay by the sea on the beaten rock
And rode the farthest wave,
I watched by a child on its night of birth
And followed it to its grave.
And love in the still of the star flecked night,
When earth was all strewn with gold,
Has lifted my heart like the chords of song
Oft sung in the worlds of old.
And though I have not understood all this,
Made up a laugh and a wail,
I think that the God of the world knows all,
And someday will tell the tale.
— Max Ehrmann
###
The easiest way to reach Mr. Grussing is by email: ted@tedgrussing.com
In addition to sales of photographs already taken Ted does special shoots for patrons on request and also does air-to-air photography for those who want photographs of their airplanes in flight. All special photographic sessions are billed on an hourly basis.
Ted also does one-on-one workshops for those interested in learning the techniques he uses.  By special arrangement Ted will do one-on-one aerial photography workshops which will include actual photo sessions in the air.
More about Ted Grussing …