… the flowers above are called Red Hot Pokers and they are pretty amazing blooms to view … below is a piece of Blue Chalcedony from Africa that I cut … some very beautiful material, translucent and amazingly clean … it is AAAA grade though, so it should be. Years ago, I was able to buy a kilo of the material when the dealer's main customer for this grade didn't buy it all. Sometimes you get lucky!
Just a few fan headers to connect to the motherboard and then put the computer case back together and test it. It is so much easier to work with a white case than a black one … you can actually see what you are doing. Should have the dining room back by the weekend and just in time for a visit from my east coast daughter … smiles!
Time to wrap the day … still breathing and still smiling … life is good!
Cheers,
Ted
I ask no odds of any man,
I am not one that follies sway.
I am the source of my rewards,
I do my work each day.
The fruit of trees, the grain of fields,
Wherever use and beauty lurk—
The good of all the world belongs
To him who does his work.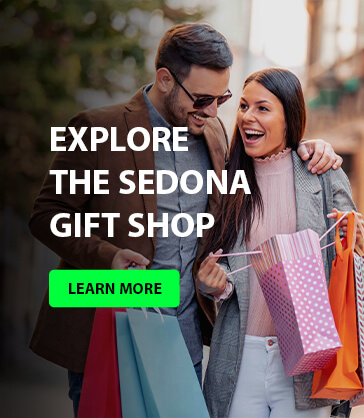 It matters not if rich or poor.
This is the future's great command,
Who does not work shall cease to eat;
Upon this rock I stand.
Though work bring naught of power
nor wealth
Spare me from want of common needs,
And give a share of manly health,
A few good friends of honest deeds;
And till death's peaceful slumber nears
A life of undishonored years.
Work by Max Ehrmann
###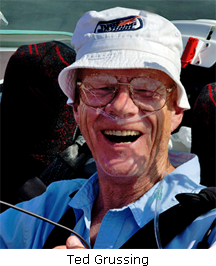 The easiest way to reach Mr. Grussing is by email: ted@tedgrussing.com
In addition to sales of photographs already taken Ted does special shoots for patrons on request and also does air-to-air photography for those who want photographs of their airplanes in flight. All special photographic sessions are billed on an hourly basis.
Ted also does one-on-one workshops for those interested in learning the techniques he uses.  By special arrangement Ted will do one-on-one aerial photography workshops which will include actual photo sessions in the air.