… I pulled in about 2:30 this morning and made it to bed around 4AM which is not that much out of the norm for me … Katie was very happy to see me, even after a week of being spoiled rotten by Jami … it was good to get some rest in my own bed! The trip was fun as I got to spend time with friends and family and re-acquainted with So Cal traffic delights … thanks to the addition of many more lanes, the freeways are about the same as they were when we left … it is a wonderous place … so is home … back with my friends and critters and a slower pace of life.
The show at the Smothers Theater on the Pepperdine campus went well and looking forward to a return visit next year … incredibly talented and professional people in charge of the theater and they made everything work for me! Thankyou!
A portrait of a Coopers Hawk in my backyard, perched just above the bird feeder looking for a quick meal if a hapless bird comes in for food. Coopers Hawks dine primarily on other birds but will substitute other creatures if the birds are not available. Until you have seen a Coopers in aerial combat with another bird, you haven't seen air to air combat … they are masters of it and will fly through bushes and trees in pursuit of a meal.
Below is a Black Hawk as he leaves a perch in a tree overlooking the fishponds at Bubbling Ponds Fish Hatchery in Page Springs. Black Hawks are large hawks and are typically found in riparian areas … fish and other creatures found in the vicinity make up their diet … they are regal in flight!
Making another supercomputer for a friend … all the parts are here, so tomorrow another monster computer will come into existence.
Into a new day and week and methinks it shall be a very good one … I can think of no reason why it will be other than that … it is a choice we make every day we are here. Keep breathing and smile … make someone's day.
Cheers,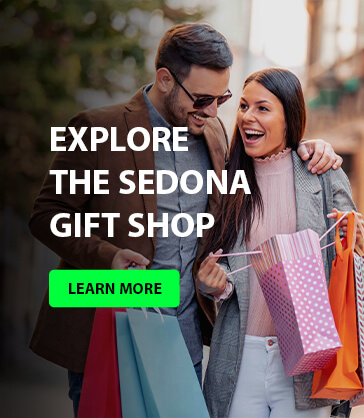 Ted
After the day's struggle, there is no freedom like
unfettered thought, no sound like the music of silence.
And though behind you lies a road of dust and heat, and
before you the fear of untried paths, in this brief hour
you are the master of all highways, and the universe nestles
in your soul. Therefore, in the night, sit still a while
and dream awake, ere you lie down to sleep.
excerpt from Ere You Lie Down to Sleep by Max Ehrmann
###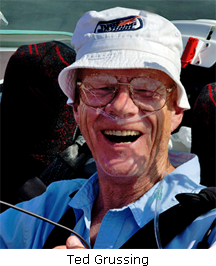 The easiest way to reach Mr. Grussing is by email: ted@tedgrussing.com
In addition to sales of photographs already taken Ted does special shoots for patrons on request and also does air-to-air photography for those who want photographs of their airplanes in flight. All special photographic sessions are billed on an hourly basis.
Ted also does one-on-one workshops for those interested in learning the techniques he uses.  By special arrangement Ted will do one-on-one aerial photography workshops which will include actual photo sessions in the air.
More about Ted Grussing …