By Ted Grussing
I had to construct a wooden crate today to ship a painting and then take it into to town to ship it. Seemed pretty natural to continue down the road and head to the ponds and see what was going on down there and as I was walking out by the first pond I saw Sam, Eric's birding partner and we had a nice chat. Sam let me know that not only does Eric Photoshop the owls in, but he uses an owl that has made a trip to the taxidermist; Eric says he got the stuffed owl from Sam after complimenting Sam on the great owl shots he had been getting. Two great guys and two great photographers and  both are exceedingly knowledgeable about birds … I learn a lot from them about our feathered friends.
Sam told me that he wanted to get some shots of the different swallows that were darting around the ponds … they are very small creatures, fast movers and difficult to shoot. Anyhow, I decided to join Sam and see what I could do with the fast movers as I always enjoy a challenge. Creatures in action are my favorite subjects and getting these little guys is tough. Anyhow, I gave it a go and got some shots that I like a lot. The photo is of a Violet Green Swallow which is only about five inches long and a wingspan of about 13 inches on average … and they weigh in at fourteen grams or about a half an ounce. A number of them began diving at an active circle of rippling water about one hundred feet out from where we were standing and provided an opportunity to focus on a particular area of the water and with any kind of luck get some images of the swallows as they went through at the speed of sound … at least it seems that way. Normally they can pick insects off the surface clean so Eric postulates that they were feeding on the tiny fish that were just put into the pond; that would also explain the riffled surface water if they were swarming near the surface. So anyhow, hope you enjoy the shot of this beautiful bird and special thanks to Sam for telling me about the opportunity and much about the birds; had it not been for our conversation I never would have tried to get shots of the swallows and to Eric for continuing to share his knowledge with me … and tolerate with grace my sense of humor.
I skipped a night this week, so this fills in the gap. Back Monday morning and have just a terrific weekend … my plans are to do the same.
Smiles
Ted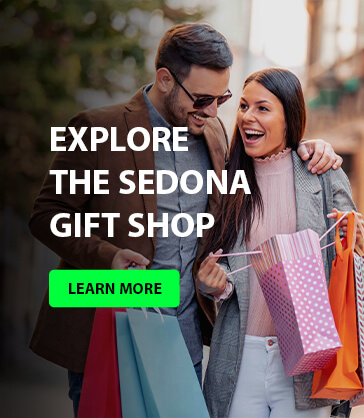 To laugh often and much; to win the respect of intelligent people and the affection of children;
to earn the appreciation of honest critics and to endure the betrayal of false friends;
to appreciate beauty; to find the best in others;
to leave the world a bit better whether by a healthy child, a garden patch or a redeemed social condition;
to know even one life has breathed easier because you have lived.
This is to have succeeded
— Ralph Waldo Emerson
###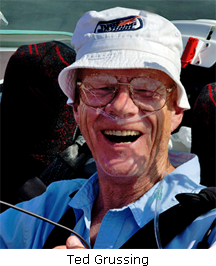 The easiest way to reach Mr. Grussing is by email: ted@tedgrussing.com
In addition to sales of photographs already taken Ted does special shoots for patrons on request and also does air-to-air photography for those who want photographs of their airplanes in flight. All special photographic sessions are billed on an hourly basis.
Ted also does one-on-one workshops for those interested in learning the techniques he uses.  By special arrangement Ted will do one-on-one aerial photography workshops which will include actual photo sessions in the air.
More about Ted Grussing …