… besides spending time in the air which blankets the entire planet, I love to spend time on the water and since it covers more than 70% of earth it is relatively easy to get to and be on … even in Arizona. The USA covers a mere 1.867% of the planet.
I took these shots of the surf at Monterey, California a few years ago and they constantly bring home the might and power of nature. The sound is deafening, and the crashing waves vibrate through your whole body. These waves were over 20 feet high. Tomorrow morning it is down to Lake Pleasant and the forecast is for very smooth water and winds calm to 2 or 3 mph. Looking forward to being on the water and maybe a bonus with some neat wildlife to shoot.
Have a beautiful day and share a smile with those you meet and greet today … it always makes my day when someone lights up with a smile and looks my way. A simple way to share the joy that is life with another. Keep breathing and enjoy the daily joy that is life! Pretty cool to actually be here!
Back Monday morning,
Ted
If all this befall you who have created beauty,
You shall still leave a bequest to the world
Greater than institutions and rules and commerce;
And by the immutable law of human heart
The God of the universe is your debtor,
If you have gentler the churlish world.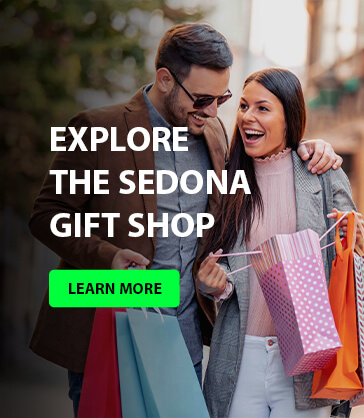 excerpt from If You Have Made Gentler The Churlish World by Max Ehrmann
###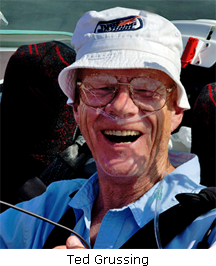 The easiest way to reach Mr. Grussing is by email: ted@tedgrussing.com
In addition to sales of photographs already taken Ted does special shoots for patrons on request and also does air-to-air photography for those who want photographs of their airplanes in flight. All special photographic sessions are billed on an hourly basis.
Ted also does one-on-one workshops for those interested in learning the techniques he uses.  By special arrangement Ted will do one-on-one aerial photography workshops which will include actual photo sessions in the air.
More about Ted Grussing …