… the photo of the three young egrets above was taken just a week or so before they fledged and began seeking their own food and finding their own shelter. By now they are flying daily and displaying the elegance of flight that amazes those who are fortunate enough to witness it as seen in the image below the nestlings.
I took the photo below when a group of 304CZ owners got together at Jean, Nevada over a long weekend. The photo is of a friend flying his 304CZ with the winglets in 15-meter configuration. We were flying the ridgeline of Mount Charleston, near Las Vegas and took it to the top, gaining altitude as we soared it. The mountain is one of the highest peaks in Nevada at 11,916 ft and the prominence of 8,214 ft is the eighth most prominent peak in the contiguous states as the base of the mountain is only 3,702 ft.
It was a lot of fun flying out of there and because the airport is below the Class B veil of Harry Reid International Airport, they created a window (geographic coordinates) for us to climb up through the veil and above controlled airspace. The information was broadcast to all incoming traffic for Harry Reid so that they could divert around that space. One MD-80 driver evidently did not get the message and as I was coming around a climbing circle, he was headed at me. I initiated an evasive maneuver and had the privilege of waving at the pilots as they passed by with a separation of not more than a couple of hundred feet … maybe the gesture was not a friendly wave? Don't remember!
Time to wrap it for the night … it is cool outside now … it is September, and my favorite time of year is here … share a smile with someone today, keep breathing and fill your life and that of others with joy!
Cheers,
Ted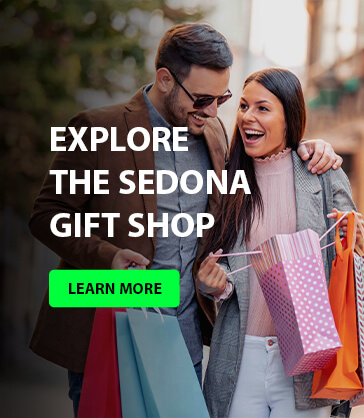 Though work bring naught of power
nor wealth
Spare me from want of common needs,
And give a share of manly health,
A few good friends of honest deeds;
And till death's peaceful slumber nears
A life of undishonored years.
excerpt from Work by Max Ehrmann
###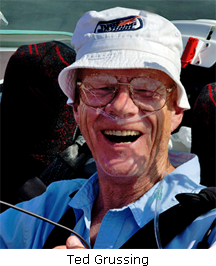 The easiest way to reach Mr. Grussing is by email: ted@tedgrussing.com
In addition to sales of photographs already taken Ted does special shoots for patrons on request and also does air-to-air photography for those who want photographs of their airplanes in flight. All special photographic sessions are billed on an hourly basis.
Ted also does one-on-one workshops for those interested in learning the techniques he uses.  By special arrangement Ted will do one-on-one aerial photography workshops which will include actual photo sessions in the air.
More about Ted Grussing …