… leaving for California early this morning so this will be brief … this is a shot from a feeding frenzy down at Lake Pleasant earlier this year. A great blue heron has scored a fine catch and he is just making his takeoff to get to a quiet place to enjoy the meal he has just acquired … and it is a good idea to get out of dodge before another predator sees the meal and tries to deprive him of his meal. Hawks, eagles and others are wont to engage in this type of behavior. That is the reason you will frequently see hawks, eagles and other birds "mantle" their kills. Mantling is simply hooding their wings over the kill so that other birds cannot see the hard earned meal and make an attempt to get it.
Great blue herons are the largest of the heron/egret family with wingspans up to seven feet.
Have a beautiful day today … keep breathing and smile … we are here … we are blessed!
Leaving the Bobcat below … I like it!
Cheers,
Ted
Therefore be at peace with God, whatever you
conceive Him to be. And whatever your labors
and aspirations, in the noisy confusion of life, keep
peace in your soul. With all its sham, drudgery
and broken dreams, it is still a beautiful world. Be
cheerful. Strive to be happy.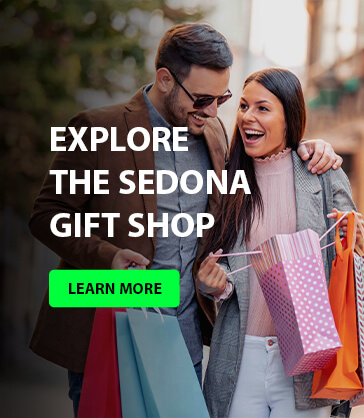 excerpt from Desiderata by Max Ehrmann
###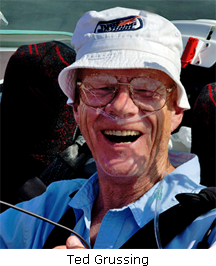 The easiest way to reach Mr. Grussing is by email: ted@tedgrussing.com
In addition to sales of photographs already taken Ted does special shoots for patrons on request and also does air-to-air photography for those who want photographs of their airplanes in flight. All special photographic sessions are billed on an hourly basis.
Ted also does one-on-one workshops for those interested in learning the techniques he uses.  By special arrangement Ted will do one-on-one aerial photography workshops which will include actual photo sessions in the air.
More about Ted Grussing …