… no serious shooting the past few days, but I did get to shoot a couple of my favorite subjects … pets and airplanes. I was at the airport Thursday afternoon and there were two really nice private jets that were getting ready to takeoff … a Challenger 350 and a Gulfstream V … met one of the pilots of the Challenger and was able to get a series of photographs of his takeoff which is shown below. Click on the links above to check out these fantastic jets.
… and above we have Jackie, a friends best friend, who although a bit on the reluctant side, managed to give me some nice photos … it is difficult to not get good shots of the creatures that make our lives richer for their presence in ours. My Katie got a new condo on Thursday too and is thrilled with all the rooms, nap pads and scratching poles; it is actually big enough to house a dozen cats, and she has it all to herself … plus two other condos in other rooms in our home … she has the high life for sure … she is asking for a Challenger 350 though, so how about it Family?
Fun and busy week underway and time for a little rest before it gets going. What a wonderful time of year as we are in the midst of the holidays … enjoy each and every day you are here … as always, your choice.
Cheers,
Ted
I looked at the sun this evening as he sank behind the
earth, and I wondered if all this bewildering beauty
was but to mock the little soul of man; and as I looked
again and again, I felt a great tenderness steal upon me
like the tenderness of one who loves; and as the darkness
succeeded the glaring red of the west, the cares
of the world fled from me and sank with the departed
sun over the edge of the world.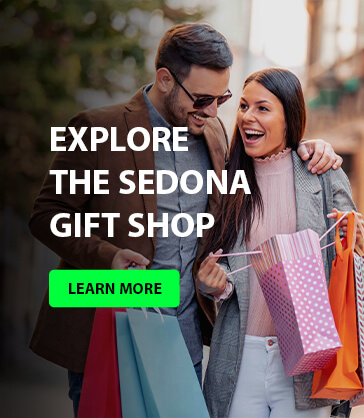 excerpt from Night Meditations by Max Ehrmann
###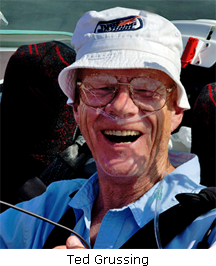 The easiest way to reach Mr. Grussing is by email: ted@tedgrussing.com
In addition to sales of photographs already taken Ted does special shoots for patrons on request and also does air-to-air photography for those who want photographs of their airplanes in flight. All special photographic sessions are billed on an hourly basis.
Ted also does one-on-one workshops for those interested in learning the techniques he uses.  By special arrangement Ted will do one-on-one aerial photography workshops which will include actual photo sessions in the air.
More about Ted Grussing …