By Ted Grussing
… there is a certain freedom in flight and I was thinking about that today as I stopped at the ponds to get some shots on my way to pick up some groceries at Basha's … yeah, I know it is really out of the way, but it was a nice day and I don't have any commitments for a while. I got some nice shots of herons in flight and a few other species … looking at the grace they display in flight I went back through some of the shots of me flying AZ2 my high performance sailplane and above is a shot of me coming in to do a high speed low pass of the field before landing.
The great blue heron below was also cruising across a pond before pulling up and sticking a landing on the levee between ponds. Silent flight … the stuff dreams are made of.
Incredibly behind in responding to emails … will be working on that tomorrow and your patience is appreciated.
Have a beautiful day, smile and keep breathing … be kind, humanity needs it.
Cheers,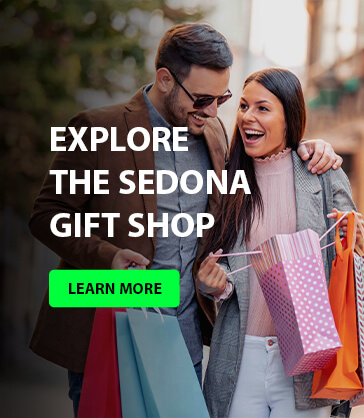 Ted
Work as if thy task were made for thee; be strong as if thou hadst courage, and charitable as if thou had been rewarded; remain poor if riches are dishonorable, and carry poverty with the dignity of virtue. When others dine sumptuously, eat thy crust; Let love be thy guide and justice thy God—not for thyself alone, but for all men.
excerpt from The Greater Heroism by Max Ehrmann
###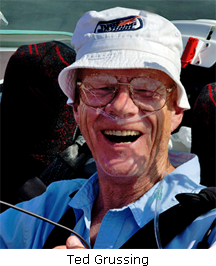 The easiest way to reach Mr. Grussing is by email: ted@tedgrussing.com
In addition to sales of photographs already taken Ted does special shoots for patrons on request and also does air-to-air photography for those who want photographs of their airplanes in flight. All special photographic sessions are billed on an hourly basis.
Ted also does one-on-one workshops for those interested in learning the techniques he uses.  By special arrangement Ted will do one-on-one aerial photography workshops which will include actual photo sessions in the air.
More about Ted Grussing …