… the wind was up today and not that many birds were flying. It was a challenge just getting what birds there were in the camera frame and keeping them there … lots of wave action!
We did get some nice shots though and above is a fly by shot I got of a group of hen Common Mergansers with the Bradshaw's in the background … something very cool about the way these ducks look and the intensity with which they fly. Found a Peregrine Falcon too, but I didn't get a shot due to navigational issues. I set up a slow course towards her, but I started it too close to her and she flew just as I was finishing establishing the heading towards her … my friend did get the shots though so that was good … lessons learned.
Below is a shot I took today of a rose from a bunch of them that a friend gave to me a couple of weeks ago … past its prime, but still sharing beauty of life that was.
Have a beautiful day … photo work for me and clean up on the boat and car then back down to the lake either Thursday or Friday. Keep smiling and share a few with others today and likely you will get one back … few things are as pleasant as that.
Keep breathing too … an excellent way to get the day started … then comes the triple shots of espresso!
Ted
Though changed as are my songs from youth,
A voice within my heart still sings,
"Live thou in tenderness and truth,
And love mankind instead of things."
And often in the crowded mart,
With wrangling, selfish slaves of men.
These words like some old song will start,
And bring me to myself again.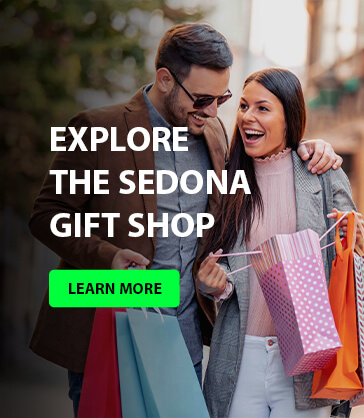 Often In The Crowded Mart by Max Ehrmann
###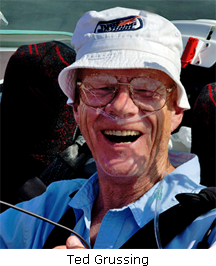 The easiest way to reach Mr. Grussing is by email: ted@tedgrussing.com
In addition to sales of photographs already taken Ted does special shoots for patrons on request and also does air-to-air photography for those who want photographs of their airplanes in flight. All special photographic sessions are billed on an hourly basis.
Ted also does one-on-one workshops for those interested in learning the techniques he uses.  By special arrangement Ted will do one-on-one aerial photography workshops which will include actual photo sessions in the air.
More about Ted Grussing …