By Ted Grussing
… are beginning to spread across Lockett Meadow in the caldera of the San Francisco Peaks and there is also good color on the north facing slopes. Kendrick also appears to have pretty good color although I did not fly over there this morning. After spending an hour or so shooting Sycamore Canyon and the wide fields of wildflowers on Casner Mountain and up on the plateau on the upper east side of Sycamore Canyon in the hoodoo areas I was intrigued with the cloud formations over the San Francisco Peaks … almost looked like a UFO parked over the peaks.
We spent another hour or so flying around the peaks at different altitudes looking for the best shot angles and got some good stuff including flying on the south side at a little over 11,500' just above cloud base and then descended in the gap between the peaks and Mt. Elden and swung around heading north on the east side looking up the caldera into Lockett Meadow.
The aspens are beginning to turn color and the clouds that appeared to bury the mountain in clouds was open and were tumbling over Agassi Peak and Humphreys Peak. Agassi is on the left and on the other side of it is Snow Bowl; Humphreys Peak can be seen just through the clouds on the right. I dropped down to 10,000'  to get the shot looking up the meadow and the clouds boiling over the west facing side of the peaks. We were about 2700' below Humphreys Peak. I got 266 shots, mostly good as we circumnavigated the peaks. If the winds  are down tomorrow I'll probably fly up into the meadows and get some closer  shots … be nice to have some clouds again, but formations like this are pretty rare. Lots of shots of the peaks completely enveloped, but few like this.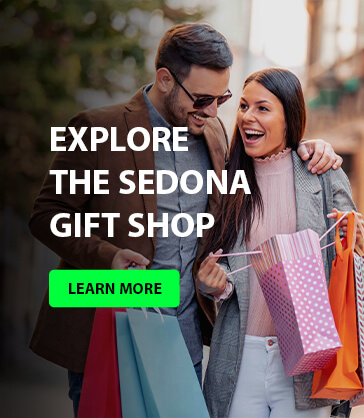 A very full day and a lot of time with friends and work on the presentation a week from Saturday … a good day for sure. Hope yours was equally blessed. Have a terrific day and smile a lot.
Cheers
Ted
Give me a few friends who will love me for what I am;
and keep ever burning before my vagrant steps the kindly light of hope.
And though age and infirmity overtake me,  and I come not within
sight of the castle of my dreams, teach me still to be thankful for life;
and for time's olden memories that are good and sweet; and may
the evenings twilight find me gentle still.
— Max Ehrmann