By Ted Grussing
… and what beautiful eyes they are … a couple that was fishing near us saw the cameras we were carrying and shooting with last Friday and asked if we had seen the Great Horned Owl nest … nope, didn't even know there was one. They asked us to follow them and they took us over to a cliff that has a large fissure in it about ten feet above the water and pointed them out to us. Talk about nice people, so we spent the next ten minutes or so shooting the owls. Check out the talons on the adult!
Especially nice because I have never shot a Great Horned Owl in the wild before and this one had two owl chicks in the nest with her. The chicks cannot fly until they reach the age of nine to ten weeks … these chicks better get it right the first time as all that is below the nest is water. Click on the red letters above to learn all about these beautiful and fierce predators.
Shooting the owls was a challenge as the fissure was in very deep shadow and the cliff face was in very bright sunshine. Using spot metering brings out the subject matter from the deep shadow, but blows out the detail in the cliff … so this is a combination of two identical shots with differing metering modes. Neat technique if you run into a situation like that.
Worked on the boat trailer and boat today as they needed some maintenance and parts replaced … it is a joy to be able to do these things again. More of the same tomorrow plus work on the swallow photos that I had planned on using tonight. I have about 800 of them to go through and pick out the few dozen that I cannot delete!
Have a beautiful day … keep breathing and smiling … two of the essential elements of daily life.
Cheers,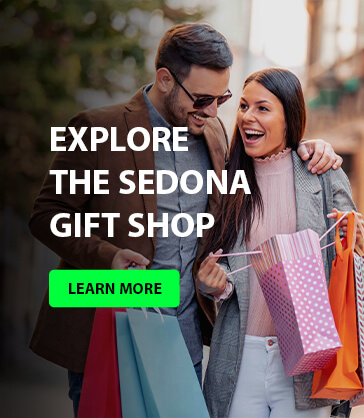 Ted
A bird flies through the air and I fly with it. I am in each pearl of moisture sparkling in the sun. I lie lazy on the clouds. And I acknowledge my kinship with each winged thing.
I see all as one, and nothing repels me, as this new day climbs noiselessly out of the valley of night.
Peace lies over the world and over the world of my soul.
— Max Ehrmann
###
The easiest way to reach Mr. Grussing is by email: ted@tedgrussing.com
In addition to sales of photographs already taken Ted does special shoots for patrons on request and also does air-to-air photography for those who want photographs of their airplanes in flight. All special photographic sessions are billed on an hourly basis.
Ted also does one-on-one workshops for those interested in learning the techniques he uses.  By special arrangement Ted will do one-on-one aerial photography workshops which will include actual photo sessions in the air.
More about Ted Grussing …