By Ted Grussing
… in the early '80's I spent several years buying a great deal of Nevada rough opal from my friends Keith and Agnes Hodson and this included not only rough that would produce gemstones but also wood and opal specimens. Most if not all of the opal from their mines was wood replacement opal wherein the silica replaced the wood over hundreds of thousands years and seam opal which filled voids in the wood just as seam opal from Australia is where the silica gel fills voids in the host rock. Although I intended to work on the wood and opal specimens I never seemed to get around to it. Many of these pieces will make beautiful jewelry and some such as the one I finished today are destined to be specimens on display and show off the beautiful work of earth. So the work has begun, the dreaming about what they will yield is done. These pieces are not worked on the wheels, but with hand tools and a Foredom flex shaft with various diamond and other burrs … all handwork and to be honest I rather enjoy it. Get a wood specimen too wet and it may fall apart whilst working on it … caution is the operative word.
The thing about opal that is so special is that the beauty of the gem is already there and it is the job of the gem cutter to not destroy it in the cutting process … other faceted gems such as sapphire, ruby, tourmaline and you name it start as beautiful clear colored pebbles or stones … really nothing all that special to look at. It is the job of the cutter to bring beauty to the stone as it is either cut into a cabochon or a faceted gemstone. I do both of those too and there are challenges to be faced such as orientation, minimizing flaws and all that stuff, but the opal looks at you with its full beauty on display and almost begs you not to screw it up and lose the color. Cutting opal is an artform and I have been blessed to have so many truly skilled friends that helped me along the way. I still stay in touch with several of them and two of my Australian friends are still active in the business.
This piece weighs in at 49 grams and the dimensions are roughly 3.5" x 1.5" x 1" and contains a lot of black crystal and regular crystal opal in the piece of wood which hosts it. Very strong reds, greens yellows and oranges on both sides and all edges have strong color too. It was tempting to take more of the wood off and try to expose more opal in a few places … in the end I decided to leave just hints of color coming through and preserve the natural wood faces.
You can see a start to finish opal project that I did a few years ago … it resulted in one of the largest gem opals ever cut. The article goes through the thought process and techniques employed along with photos and videos if you view it online:https://www.gia.edu/gems-gemology/summer-2016-challenges-cutting-large-gem-opal-rough
Time to wrap the day as a lot of work on another piece begins in the morning.
What a fabulous day it will be bringing blazing color to light that has been hidden for hundreds of thousands of years … WOW!
Cheers and keep smiling,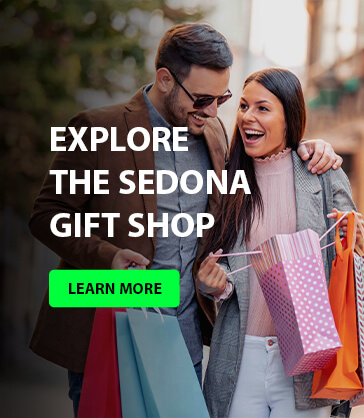 Ted
… I drink deep the joy of dawn, and peace abides with me;
And though I know that I again shall see
Dark fear with withered hand approach my sleep,
More sure am I when lonely night shall flee,
At dawn the sun will bring good cheer to me.
— Max Ehrmann
###
The easiest way to reach Mr. Grussing is by email: ted@tedgrussing.com
In addition to sales of photographs already taken Ted does special shoots for patrons on request and also does air-to-air photography for those who want photographs of their airplanes in flight. All special photographic sessions are billed on an hourly basis.
Ted also does one-on-one workshops for those interested in learning the techniques he uses.  By special arrangement Ted will do one-on-one aerial photography workshops which will include actual photo sessions in the air.
More about Ted Grussing …