… the plan was to rise early and get a good start on a number of projects that are active now … and the plan would have been great, but I didn't roll out until almost 10AM … of course I didn't roll into bed until 4A … oh well, things were going at a record pace and projects finished while others are well on the way to completion.
About 4PM, Eric picked me up for an afternoon walk at Bubbling Ponds in Page Springs, and what a walk it was … especially if you enjoy getting great shots of Ospreys, Cinnamon Teal, Black Hawks, Red Wing Blackbirds and many more! It is very active there now and a good time to be there shooting the wildlife and enjoying the crisp early spring weather. Likely I will have a walk down there tomorrow too. The perfect finish to a perfect day!
The Black Hawk above was just leaving his perch and the Red Wing Blackbird below was singing his heart out letting all who would listen, that he would be the perfect mate.
My friend Steve Snyder is presenting at the Sedona Heritage Museum a week from tomorrow, that is the 13th at 10AM. The presentation will be set within the framework of his book Shot Down, which chronicles the events leading up to and after the B-17 that his father was piloting was shot down over the French/Belgium border during WWII. The book is great and I expect the presentation will be too … check it out and sign up on the link above.
Into the weekend for me … time for work, pleasure and celebrating Easter and Passover … allow your life to be filled with joy and pass it on! We are so blessed, so let that guide you in your daily thoughts and activities … above all, keep breathing … the simple things are important!
With joy!
Ted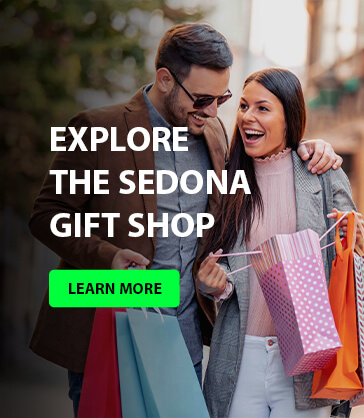 Thou great God, uphold me also in the lonely hour;
and though I fall in the din and the dust of the world,
resurrect Thou me. Even to the last, turn my hands
to kindly service, and part my lips in gleeful songs
of love. And in the softly falling dark, when all grows
strangely still, may I be glad to have trod the sweet
green earth, and known the tender touch of love. Yet
may I depart with joy, as one who journeys home at
evening.
excerpt from An Easter Prayer by Max Ehrmann
###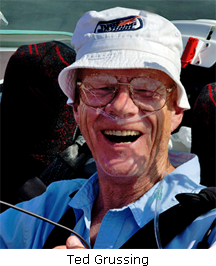 The easiest way to reach Mr. Grussing is by email: ted@tedgrussing.com
In addition to sales of photographs already taken Ted does special shoots for patrons on request and also does air-to-air photography for those who want photographs of their airplanes in flight. All special photographic sessions are billed on an hourly basis.
Ted also does one-on-one workshops for those interested in learning the techniques he uses.  By special arrangement Ted will do one-on-one aerial photography workshops which will include actual photo sessions in the air.
More about Ted Grussing …